Cruise holidays with children have become increasingly popular in recent years. In 2013 alone, 2 million youngsters under 15 enjoyed a voyage with their families. Cruise lines are creating newer ways to entice kids on board, and choosing the best cruise ship for your family is a decision worth serious consideration.
Newer cruise ships were built with kids in mind, and have some of the best child-friendly options compared to older refitted vessels. Whether it's kids clubs, themed stage shows, or even kids-only pools, cruise ship companies are competing for their market share. Here are some kids cruising attractions sailing to a port near you.
A safe place to stay or play
Many ships are beginning to provide separate facilities for teens (age 13 – 17) and tweens (age 12 – 14). Shipwide options include flexible programs that allow kids to come and go as they please, and specialised shore excursions offering dedicated kids attractions. The younger set can even enjoy similar treats to their parents with their own pampered spa treatments.
Multi-generational cruising
Along with kids-only areas, new cruise ships are also designed with adults-only sections. Parents and guardians require down time away from noisy teenagers, and cruise lines are more than happy to accommodate every generation of holidaymaker.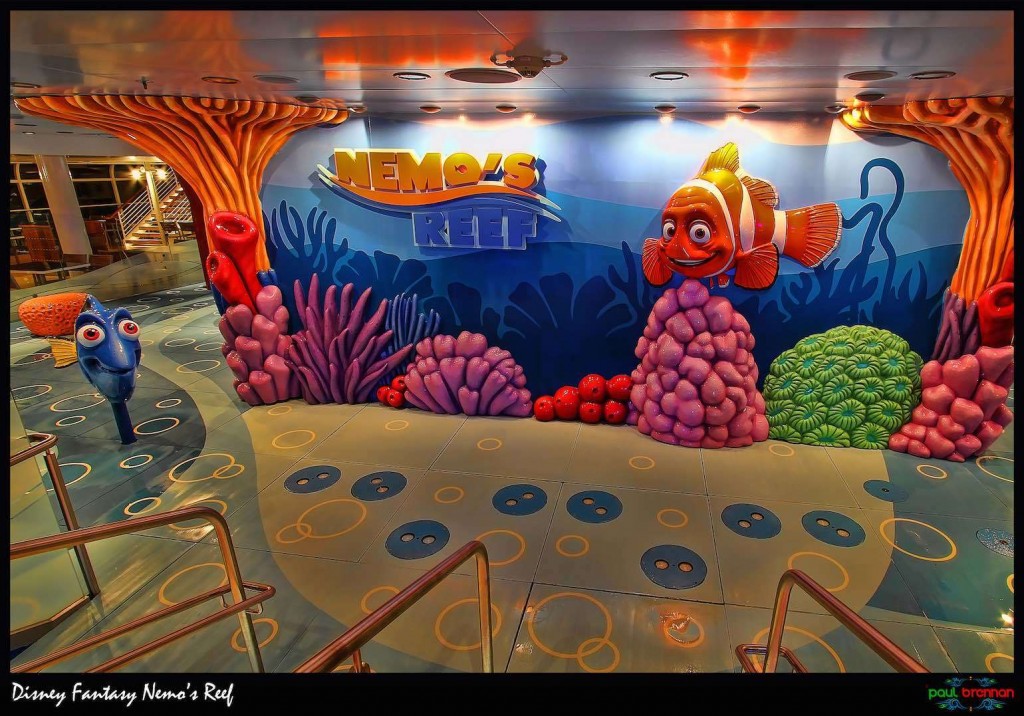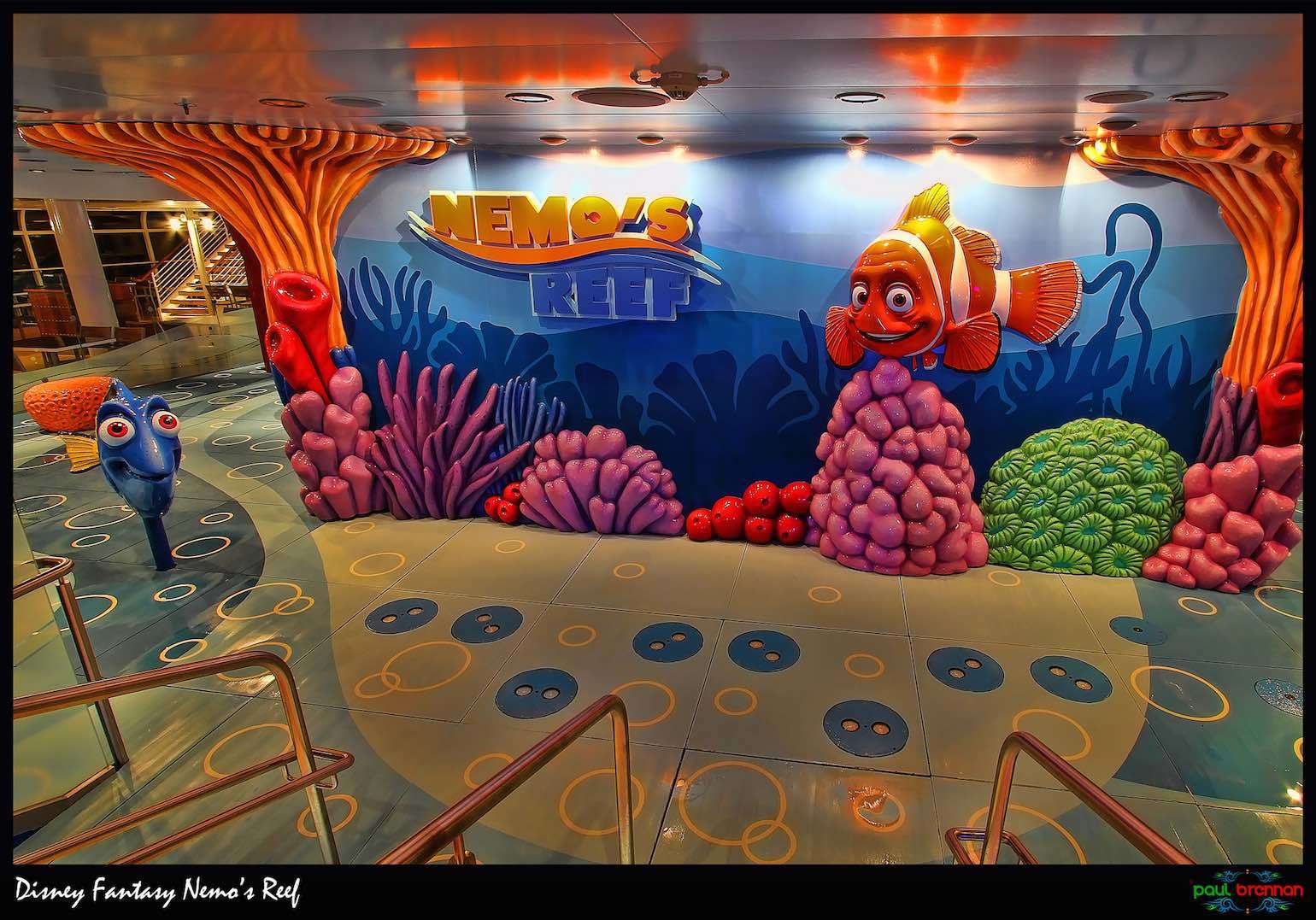 Family friendly cabins on the increase
Many new ships are being built to incorporate family accomodation facilities. Disney, Carnival, Royal Caribbean and Norwegian provide self contained family staterooms that house up to six passengers, meaning your holiday can include plenty of family time.
The arrival of the "megaships"
The natural consequence of a well designed megaship is the provision of more room and extra facilities for everyone. Cruising with families has evolved to include pastimes including rock wall climbing, water parks, mini golf, bowling, bumper cars, outdoor movies and more.
Themed cruises with kids entertainment
Major cruise companies strive to outdo each other with spectacular entertainments. Royal Caribbean hosts the DreamWorks experience on many of its ships, including appearances from Shrek and Kung Fu Panda. Norwegian host Nickelodeon entertainments onboard a host of ships, and the ever popular family favourite Disney Cruises bursts at the seams with Disney family fun.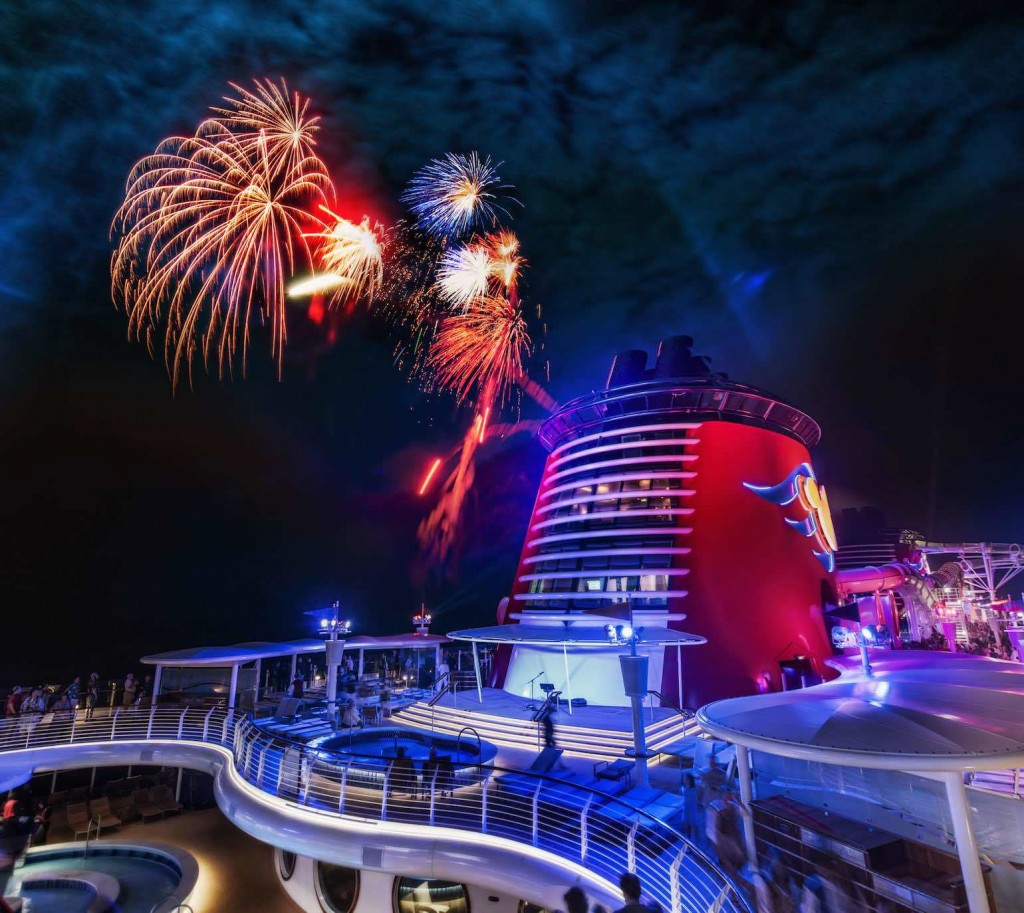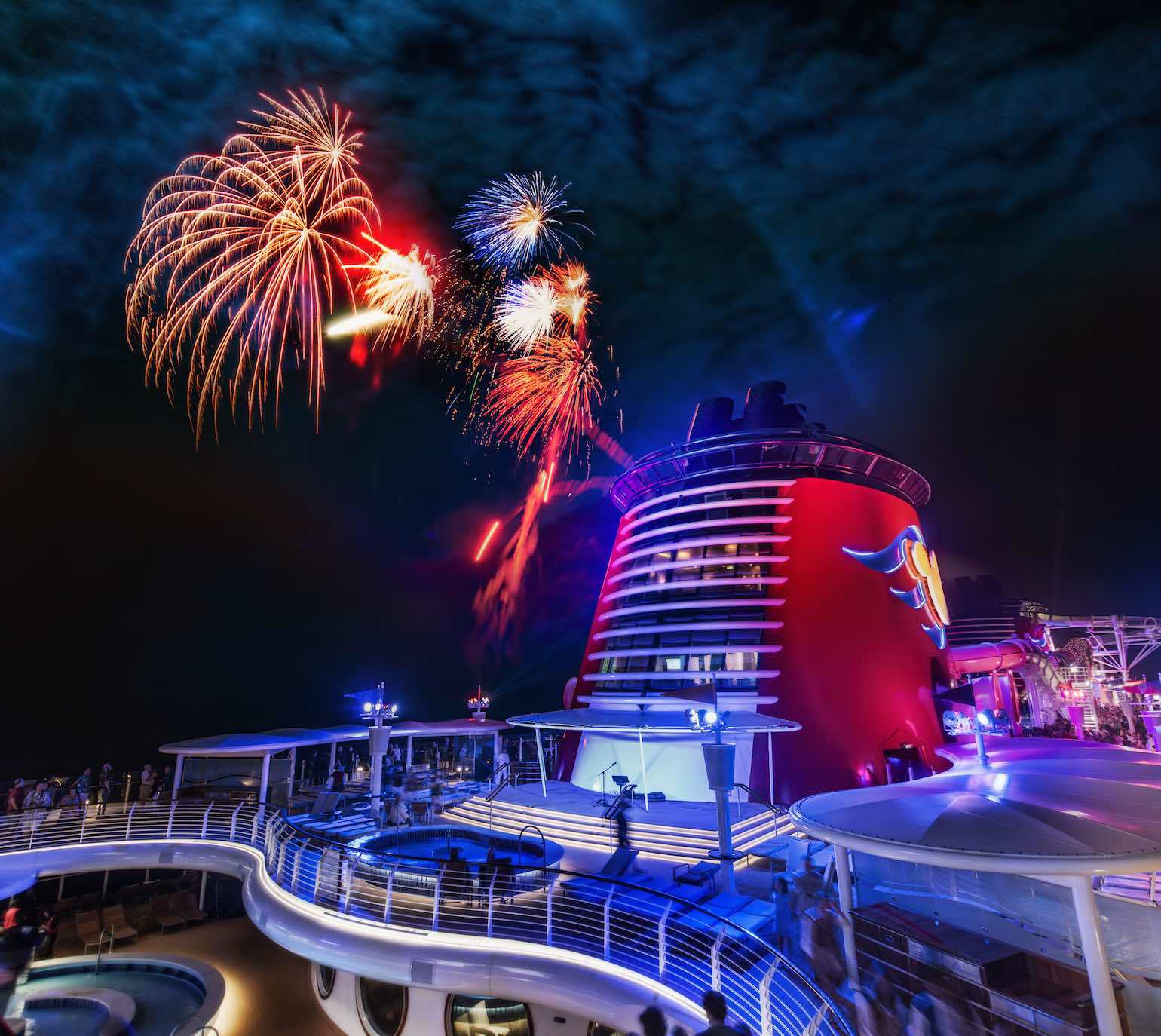 Family friendly dining and fun
On land or on sea, most kids hate to be locked into a regimented schedule. Cruise ships accommodate their needs with relaxed dining facilities, including flexible dining hours and special kids menus. Open air entertainments are also a big hit, with Royal Princess kids clubs now including outdoor play areas.
Here are just a few cruise ship highlights to stimulate further investigation.
Royal Caribbean International
3D Theatre
Ice skating rink
Surf simulator
Family cabins
Kids clubs, nursery and baby sitting
Toddlers-only splash pool
Norwegian Cruise Line
Splash kids academy
Circus school
Teens-only nightclub
Nursery and toddlers play area
Bowling
Waterslides
Carnival Cruise Lines
Kids clubs
Water parks
Camp Carnival arts and crafts
Kids talent shows
Teens-only shore excursions
Mini-golf
Disney Cruise Line
Oceaneer Club with themed play areas
Disney stars including "Toy Story", "Monsters Inc", "Marvels Avengers".
Animation and sound studio
Nursery care for babies and toddlers
Karaoke
Walt Disney Theatre
Princess Cruises
Flexible dining options
Kids clubs
Kids dance parties
Junior chef program
Fun zones
Teens-only pool
Arts and crafts
The facilities listed above are only a partial overview of increasingly diverse and unique kids entertainment options. Cruising is the only vacation style that combines such a range of kids holiday adventures, while still providing parents with the relaxation they deserve.
Image credit: Peter Dedina, Paul Brennan, Trey Ratcliff
What do you think? Which is the most family friendly cruise company?