Cruise ships and ocean liners are both huge ocean-going vessels that can carry several thousand passengers. However, there are differences in design and purpose that distinguish them from one another.
In regular maritime jargon, a ship that has a regular ocean-going route from point A to point B is an ocean liner, even if it doesn't carry passengers. The prominent passenger carrying ocean liners of recent decades have been the Queen Elizabeth 2, and more recently the Queen Mary 2, completed in 2003. In fact, the Queen Mary 2 was the first dedicated passenger service ocean liner built in over 30 years, and is now the sole true ocean liner carrying passengers in the world.
With the advent of fast air travel and the dawning of the cruise industry, retired ocean liners were converted into cruise ships. Initially, cruise ships took passengers on journeys that began and ended in the same port after sailing around exotic destinations such as the Caribbean. Due to calmer sailing conditions in sheltered waters, rather than the potential fury of the open ocean, cruise ship designers began to build a different style of vessel tailored for the cruising public.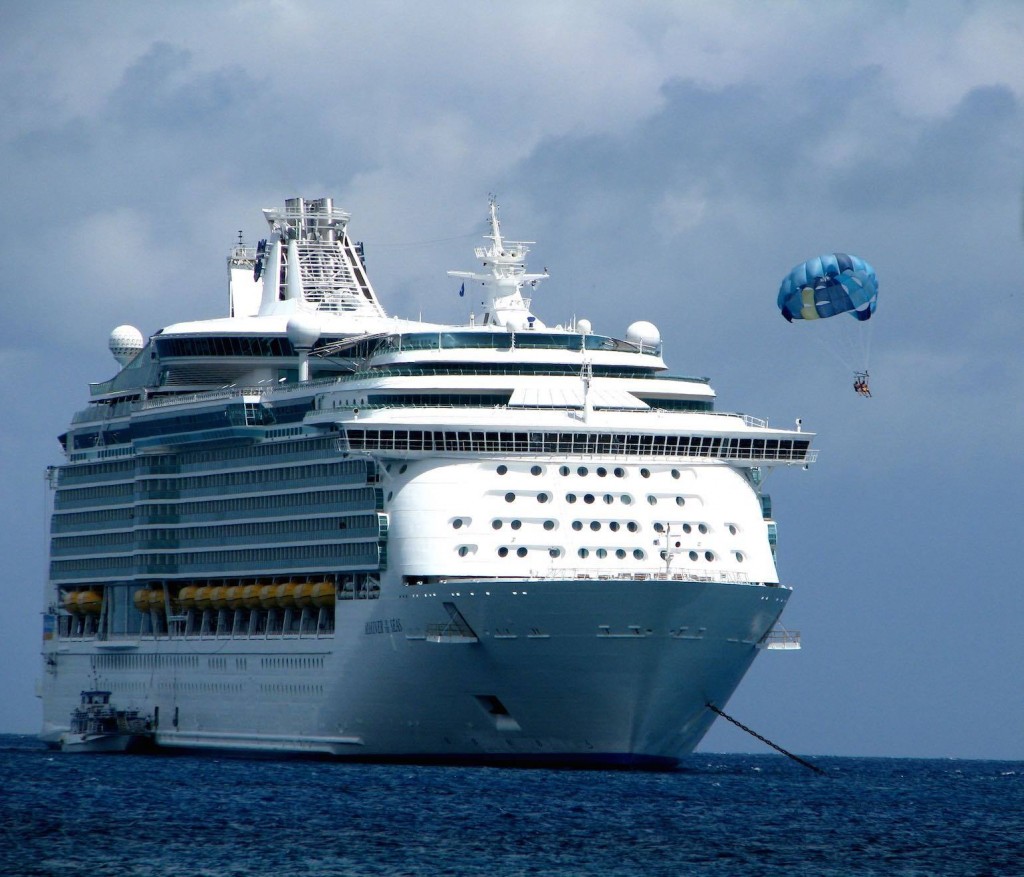 Purpose built cruise ships began to take on different forms and features to ocean liners. For example, due to potentially rough conditions at sea, ocean liners were built to sit lower in the water, with a pointed bow designed to cut through high waves. Cruise ships are more box-like in shape and contain less heavy steel, allowing room for more passengers and savings on fuel consumption. Because cruise ships sit higher in the water they also have access to more ports.
Speed was a major draw-card for an ocean liner in days gone by, with great prestige attributed to the ship with the fastest time crossing the Atlantic Ocean. Cruise ships designed for leisurely travel don't require such high speeds, providing additional fuel cost savings. However, recent developments in cruise ship itineraries have seen the lines blurring between ocean liners and cruise ships. Cruise companies now relocate their vessels in ports all around the world in order to take advantage of seasonal cruising opportunities, with modern ships built to travel at speeds almost equitable with the Queen Mary 2. Cruise ships are becoming more hydrodynamic and stronger.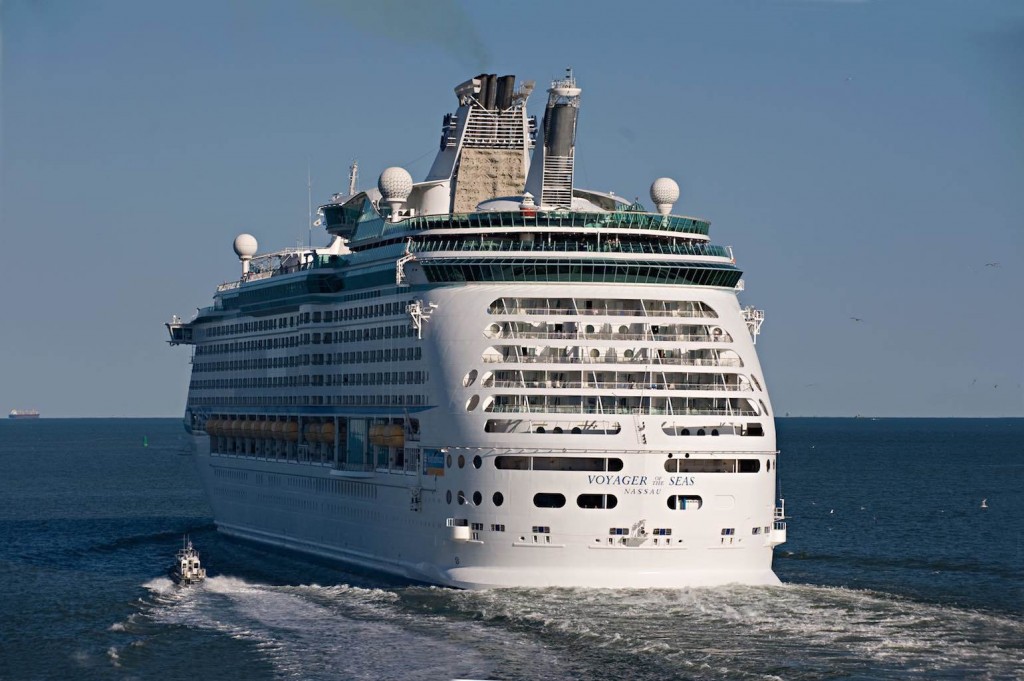 Modern cruise ships are themselves a destination for holidaymakers, and choosing a ship suited to individuals, families or groups has become an important decision prior to cruising. Different cruise ships are built with specific features and entertainments in mind, whether it be for family fun, romantic getaways or exotic adventure.
On average, around ten new cruise ships have been built every year since 2001, and demand for cruising is at an all time high, while construction of ocean liners has all but halted completely. The largest cruise ships of today are comparable to the Queen Mary 2 in gross tonnage. They are also equipped to carry more passengers and a greater number of dedicated crew employed to cater to every passenger need.
Image credit: Tomokatsu Yukishita, Rennett Stowe, Louis Vest