The word is out that cruise vacations have evolved into a whole new world of excitement. You are not alone in wondering what all the hype is about, and it's time to cut through any misconceptions about cruising. Did you think cruise ships are only for the elderly, or for the desperate and dateless? Here  are some facts about contemporary cruising that will surely change your opinion, and possibly have you packing your towel and sunscreen in readiness for your first adventure on the high seas.
Competitive pricing
Compare the price for a week in a regular 4 star hotel against a seven day ocean cruise. The cruise price is usually cheaper! Not only that, but the cruise fare will include meals, a comfortable room, different views every day and most onboard activities and entertainment. A cruise is a great way to save money on your next vacation, with no nasty surprises.
What about special treats and extras?
As mentioned above, the upfront fare includes the major onboard facilities and meals, but there are also a huge range of optional extras. Cruise ships house alternative restaurant options, adult venues and casinos, ice cream bars, spa centres and more. Shore excursions are an added expense, as are gratuities, but with a little advance research you can factor all this in prior to departure and stay well within your holiday budget.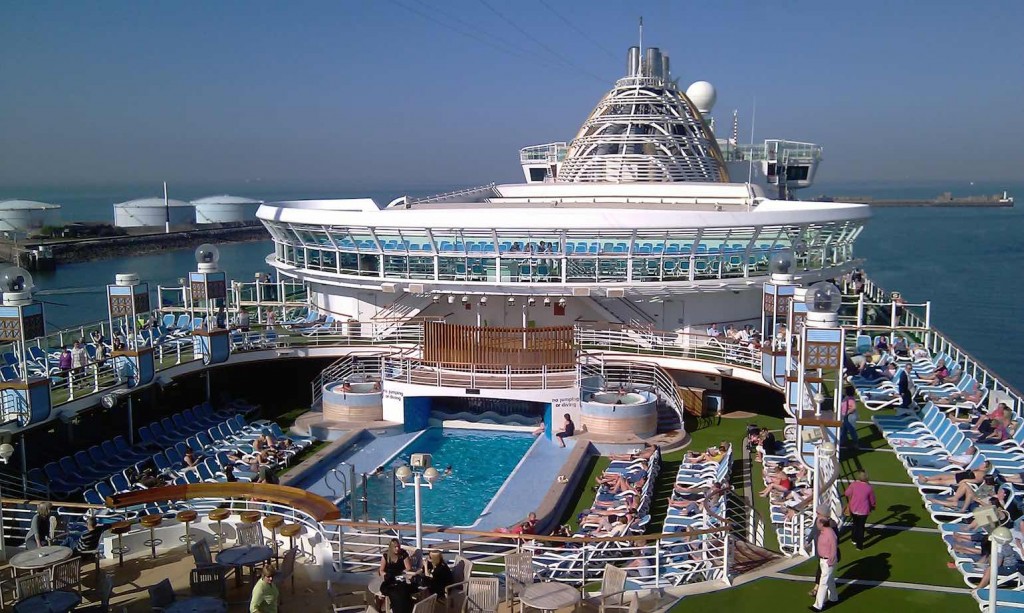 Choosing the right cruise ship
Cruise ships, and cruise destinations, are tailored to suit every type of holiday. For example, Disney Cruises specialise in family fun. Some ships are designed to suit adventure, whereas others are geared for high-end luxury. Choosing the right cruise is important if you want to get maximum value for your dollar. Kids will feel out of place on a cruise itinerary designed for romance, and seniors may find a family fun cruise overwhelming and noisy. Whether you are budget conscious, ready to splurge or hoping to get fit on the high seas, there is an option that will perfectly suit your needs.
Is a cruise ship just a floating resort?
It's true that cruising facilitates luxury and comfort, and holidaymakers are drawn to the onboard casino and stage shows. However, there are many onboard options to choose from, and lots of passengers enjoy the simple pleasures of the sea, the horizon and the chance to get away from the hustle and bustle of daily life. And remember, not all time is spent onboard. Cruise itineraries are designed to take you to exotic and exciting locations all around the world. Getting there is only half the fun.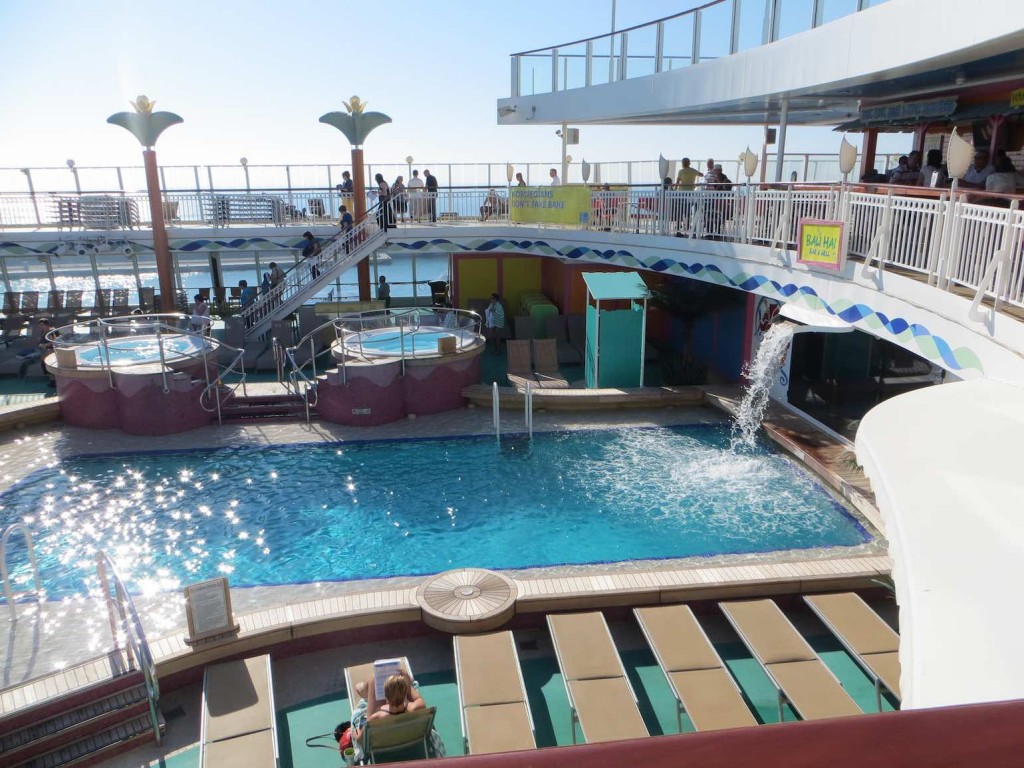 Are cruises safe?
Ships undergo rigorous testing and inspection in order to comply with the highest safety standards. International rules known as Safety of Life at Sea (SOLAS) are in place to ensure all navigation and security protocols are followed, and all passengers participate in safety and evacuation drills at the commencement of a voyage. A cruise ship is like a mini-city, and safety and security is a personal responsibility that is supported by the latest technology and highly trained ship security staff.
What if I'm bored?
It's highly unlikely you will be bored on a cruise ship. In fact, cruises cater to the needs of every kind of passenger. By researching cruise options, you will find an itinerary that suits you, and a ship that provides the perfect mix of fun and relaxation. Today's cruise ships are huge, with attractions and entertainment around every corner. From physical activity, intellectual stimulation and pampered relaxation, cruising is designed to satisfy your every whim.
Cruising has evolved to become the holiday style of choice for people from all walks of life, with many cruise addicts enjoying dozens of vacations on a range of vessels visiting every corner of the globe. The numbers speak for themselves, and the ever-increasing popularity of cruising proves that cruisers are onto something good.
Image credit: Gail Frederick, Paul Appleyard, Jorge from Brazil