Cruise ships cater to groups of all sizes, from families to couples and even solo travellers. Innovative features are introduced with each new ship launched, and cruise lines are beginning to focus on solo travellers as a potentially large market. However, just because someone is travelling solo, it doesn't mean they want to stay that way.
Single cruisers used to be priced out by having to pay full price for a two person cabin. Times are rapidly changing and many new cruise ships are built with specially designed cabins for solo travellers. Here are some features of the best cruise ships for singles, where meeting people and making new friends is all part of the service.
Norwegian Cruise Line
Several Norwegian ships provide 'The Studios' cabin complex built with singles in mind. The Norwegian Epic, Breakaway and Getaway all provide funky cabins that include a full-size bed. A special treat available for singles is a lounge and bar area that is only accessible to The Studios' solo travellers. It's a great place to have a coffee or drink with other singles.
Holland America Line
Another innovative twist facilitating great value cruising is the Single Partners Program. This Holland America Line program matches buddies of the same sex for cabin sharing, thereby cutting the cabin price in half. And if there is no suitable share partner available, you still pay the cheaper rate. The Solo Traveller's party is another big hit, providing the opportunity to mingle with singles and possibly meet someone special. Single women are also made to feel like the belle of the ball, as onboard social hosts escort them in gentlemanly style for an evening of dinner and dancing.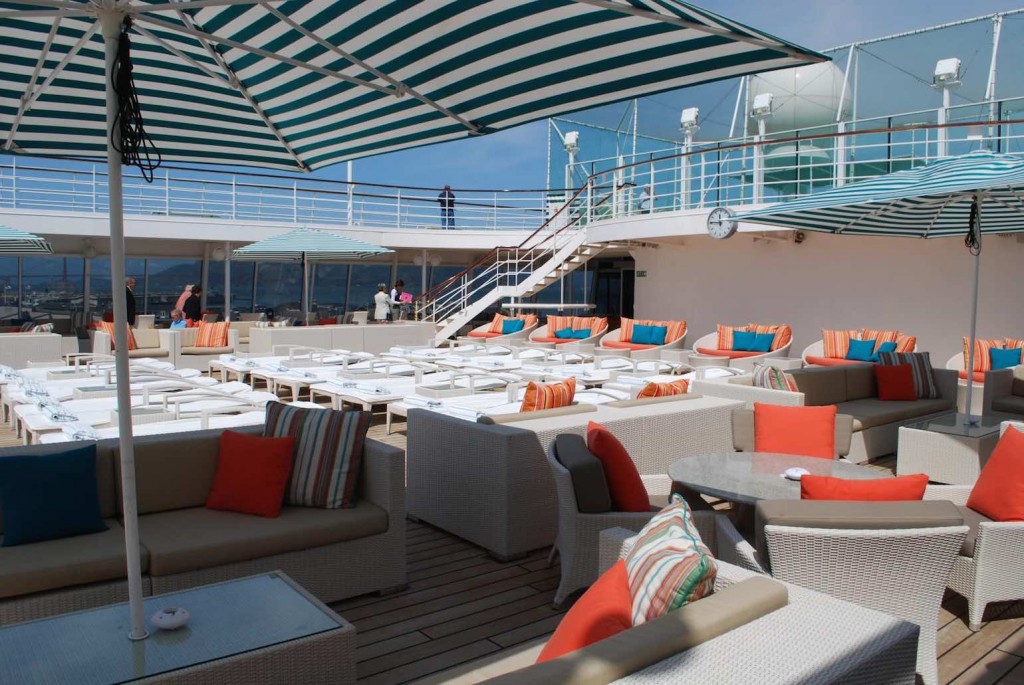 P&O
The P&O Azura, launched in 2010, has 18 cabins dedicated to singles. The newest P&O vessel, the Britannia, which is scheduled to be launched in March 2015, will have 27 cabins for solo travellers. Although cabin numbers are small compared to the overall passenger numbers, the singles cruising concept is slowly growing in popularity, and the design of ships and onboard entertainment is evolving to fill the need.
There is a world of difference between being a single person in a double cabin or cruising in your own dedicated solo suite. P&O provide both inside and outside options appointed in cool boutique hotel style. And best of all, the cabins are priced for one, with no solo supplement. These self contained cabins are already becoming popular and sell out fast, so get in early to avoid disappointment.
Crystal Cruises
Solo passengers make up a surprising 25 percent of passengers on some Crystal Cruises voyages. Incentives include special singles parties, companion hosts and hostesses, and low supplements in some categories. The Table for 8 program is very popular, allowing solo travellers to enjoy dining with fellow singles. Crystal also prides itself on providing a sense of community, with around 1,000 passengers on the Crystal Symphony and Serenity, compared to 4,000 on some mega ships. Singles also have a great time at acting workshops, language lessons, and even astronomy classes.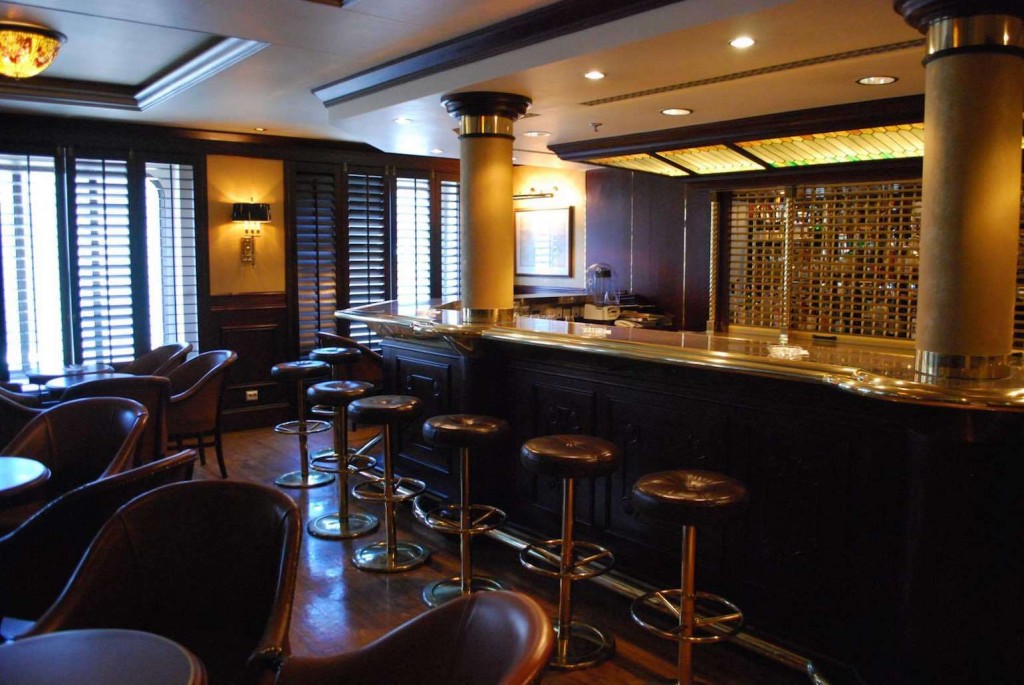 Costa Cruises
Half of the Costa ships have singles cabins. The Costa Fascinosa and Costa Favolosa both have 17 solo cabins. Italians are famous for social interaction, and Costa Cruises further enhance the reputation with singles parties and huge onboard dance floors. Europeans love to dance, and you don't have to be an expert to have fun. The contagious Costa atmosphere will have you showing your dance moves with new friends in no time. The single cabin supplement is sometimes as low as 30 percent, making Costa ships and exotic European destinations a real favourite with cruisers.
When all is said and done, meeting friends and sparking romance is as much about attitude as anything else. The benefit on a cruise is the mood of adventure and excitement that only requires a touch of class or a romantic gesture to ignite the spark of a new relationship.
What's your experience? Which cruise ships are best for singles?
Photos by: alex de carvalho, Josh Friedman (1 & 2),