A cruise vacation provides all the best amenities and entertainments for the entire family. Whether you are interested in ocean-going exploration, culinary diversions, Vegas-style shows or making a splash on the pool deck, there is something for everyone. But what about toddlers? Many first time passengers worry that their toddler will get lost, suffer motion sickness, or even fall overboard.
Family-friendly cruising is the way to go if you are bringing a toddler along for the ride. As always, the first step is to enquire and learn about the amenities and accommodations on various cruise lines. Every ship is different, so a little investigation is required to ensure everyone in your family or group has a great time.
Making initial enquiries
Your enquiry should help you become informed about cabin sizes and styles, children's dining options, nursery and baby sitting facilities, baby wash-tubs and cribs, etc. Not everything is included in the base ticket cost, and it could be worth upgrading to make sure your cruise is exactly as it should be. For example, some cabins are quite small and don't have a bathtub. Consider upgrading, as it can be very awkward bathing a toddler in a tight shower space. A family or balcony suite could fit the bill, and provide you with time to relax and enjoy the view while your toddler snoozes peacefully nearby.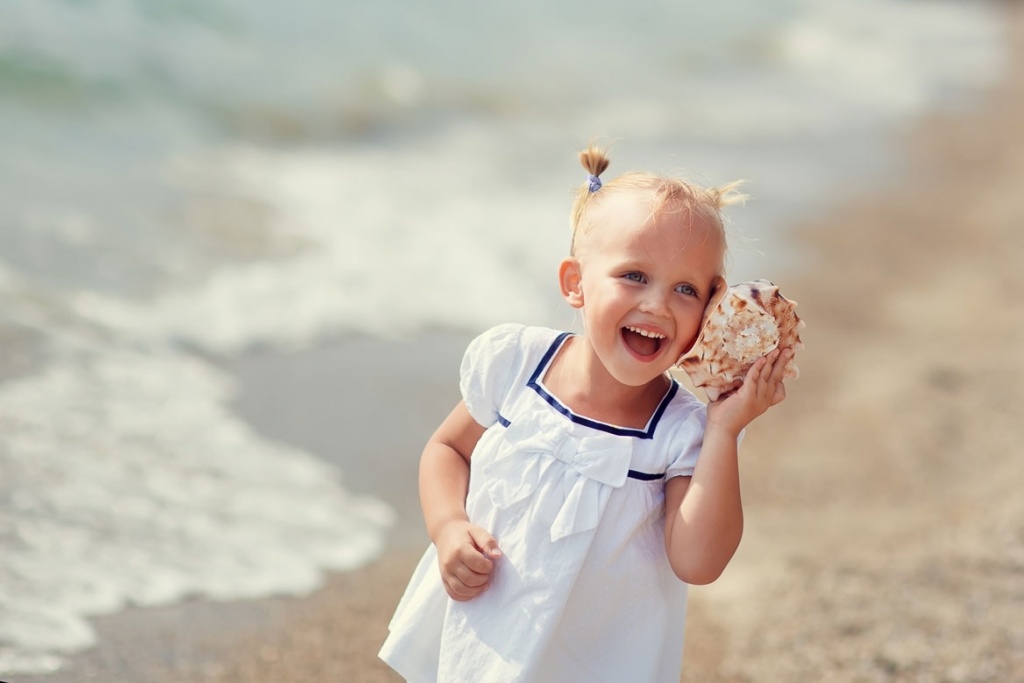 Clubs for kids and toddlers
Age appropriate programs are all the rage on modern cruise ships, and toddler fun should be no exception. These clubs can be very popular, and after all, what kid wants to hang around with a bunch of boring adults when they can be having fun with people their own age. When making initial cruise enquiries, find out if the facility is open to toddlers and babies. The clubs are graded according to age, with appropriate activities and games provided, however, only some ships provide this service to the youngest ones.
The best facilities are those which provide personalised toddler spaces overseen by qualified caregivers. In some cases your toddler will be able to stay close to your older children during club hours. It's also worth investigating if the clubs are open year-round or only during holiday season. Kids clubs are not a 24/7 dumping ground for unwanted and unruly children, so find out about opening hours and any other requirements.
Other strategies for toddler cruising
Taking a shorter vacation could be a good way to introduce your toddler to cruising. This will give you an opportunity to get comfortable with group travel, and although not necessarily a safety issue, will give you a better understanding of the needs of your toddler. Most youngsters travel just fine, but there are exceptions, and you don't want your sanity tested by an uncomfortable and unhappy toddler on a long journey. A voyage that includes several stops on dry land can be a good idea to stimulate both you and your toddler, and you might also want to avoid the type of short voyages that are designed for 24 hour party people.
Make any special toddler requests as early as possible during the booking process, and follow up if needed once onboard. Ships carry a limited supply of toddler needs such as cribs. Some ships also provide bed rails for sleep-time security, and you can even order a mini-fridge for storing milk, baby food, formula and snacks.
Motion sickness can affect anyone, including toddlers. Your paediatrician may be able to provide suitable medicines or tablets to be used as a precaution against sea sickness. Acupressure wristbands are also very useful for some people, including toddlers. While onboard, make sure you monitor your toddler's food intake and don't let them overeat.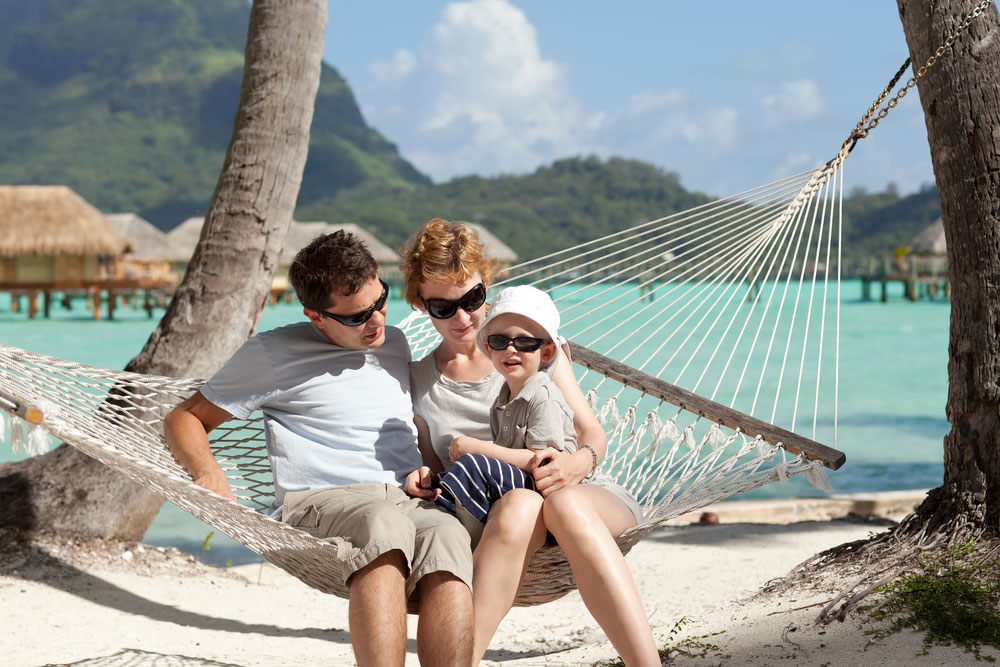 Pack toddler essentials
Your toddler's voyage will be made even more pleasurable if you pack a few extras. Suitable swimming gear and floats are guaranteed fun for most young ones. A baby monitor is an invaluable aid for child-minding while hanging around the cabin. A small, fold-out stroller can be a great investment, and extremely useful during shore excursions.
Cruising with your toddler might require a little more flexibility on your part. Try as much as possible to go with the flow of things, and give your baby ample opportunity to get used to the new surroundings and feel comfortable. Try to have a plan B in place in the event of bad weather, itinerary changes, or unexpected events. Eating and sleeping are two major activities in a baby's life, and you can make these aspects of the cruise as convenient as possible. Take the option to reserve early dinner seatings, or book a cruise that includes open seating and 24/7 room service.
And no, your toddler won't fall overboard. There are secure railings all around the ship to protect passengers of all sizes.
Let me know what your experience is with cruises and toddlers! What's your best advice for parents?