I accidentally found this topic when started typing "how many carnival…" in Google search and this question was listed first, so I thought it must be popular.
Carnival Cruise Lines, originally founded by Ted Arison in 1972, has grown to become the largest cruise fleet in the world, with 24 vessels accounting for over 21% of ocean cruise passengers on a yearly basis. Carnival has introduced several initiatives to the cruise ship industry, including short inexpensive cruises.
The trademark 'whale tail' shaped red, white and blue funnel hints at the Carnival brand and its 'Fun Ships' image. Carnival Cruise Lines is scheduled to launch an exciting new class of ship weighing 135,000 tons and carrying 4,000 passengers in 2016.
The parent company of Carnival Cruise Lines, Carnival Corporation & plc, owns eleven other well known cruise lines, including Costa Cruise Lines, Princess and Holland America.
Here are some features of the Carnival Cruise Line ships:
Dream Class
With a guest capacity of almost 3,700, a length of 1004 feet, and an onboard crew of around 1,370, the Dream Class was designed for fun and luxury travel. Classy restaurants, water slide action and soothing spa sessions are just a few of the treats that await excited passengers.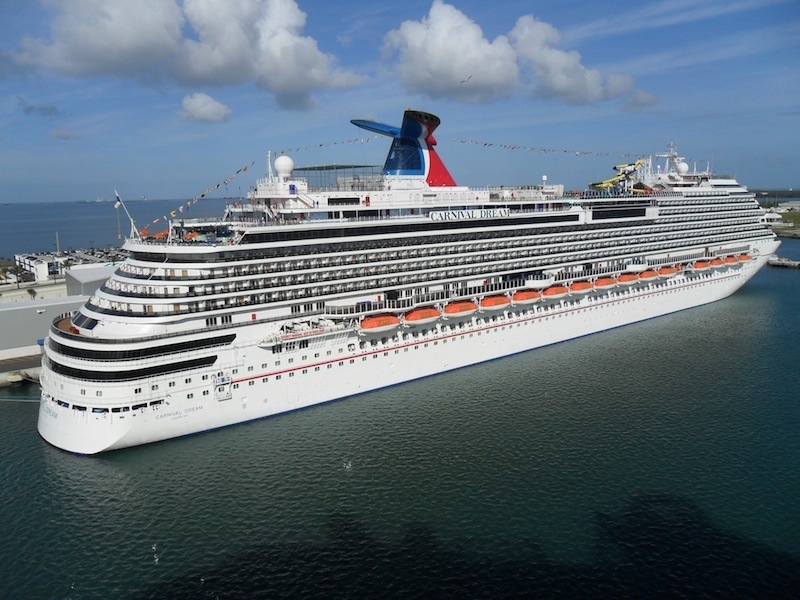 Fantasy Class
Carnival has eight Fantasy Class ships; a sure sign that they are a popular option. Fantasy Class vessels have a guest capacity of 2056, an onboard crew of 920 and are 855 feet in length. The selection of exotic destinations, along with onboard luxury and entertainment to suit every taste, results in a voyage to remember.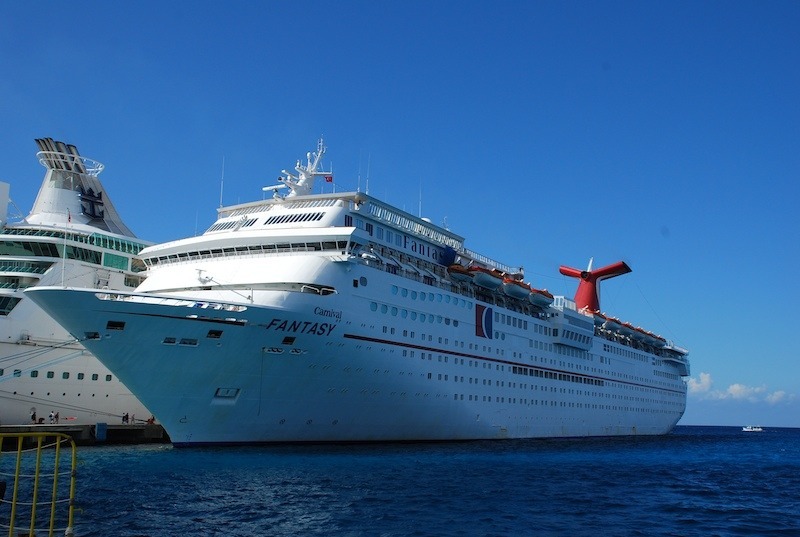 Sunshine Class
As with most Carnival ships when based at home port, the allure of the Caribbean is not far away. There is only one vessel in the Carnival Sunshine Class, but passenger enjoyment is multiplied many times over. Carnival Sunshine has a guest capacity of 3002 housed in luxurious rooms spanning the entire 892 feet of the ship. More than 1,000 onboard crew are ever-ready to facilitate your holiday needs. Activities abound for the energetic, and an abundance of pools and deck chairs await your relaxed repose.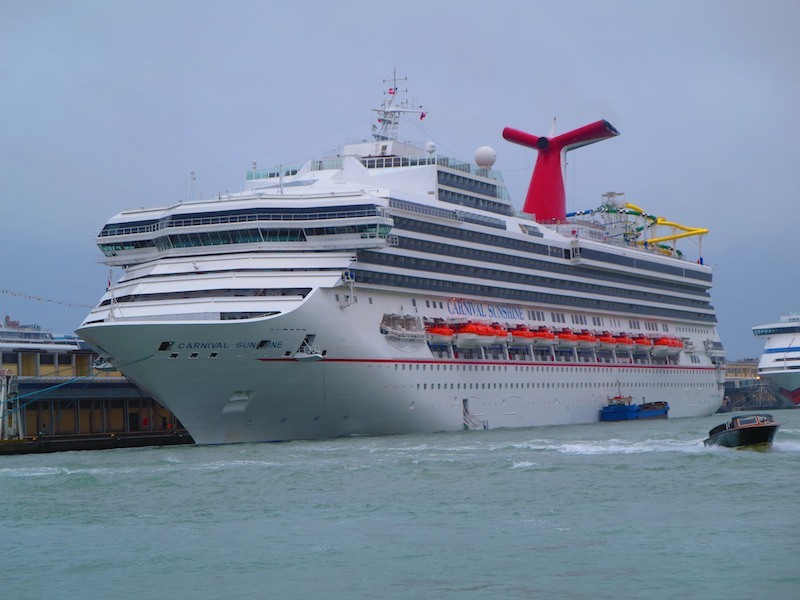 Triumph Class
The Triumph Class ships have a guest capacity of 2754, an onboard crew of 1,100 and are almost 900 feet in length. Passengers thirsting for variety are inevitably attracted to the Alchemy Bar to sample exotic cocktails in a huge range of flavours. Kids are always entertained at the Underground Tokyo video arcade and youth spaces.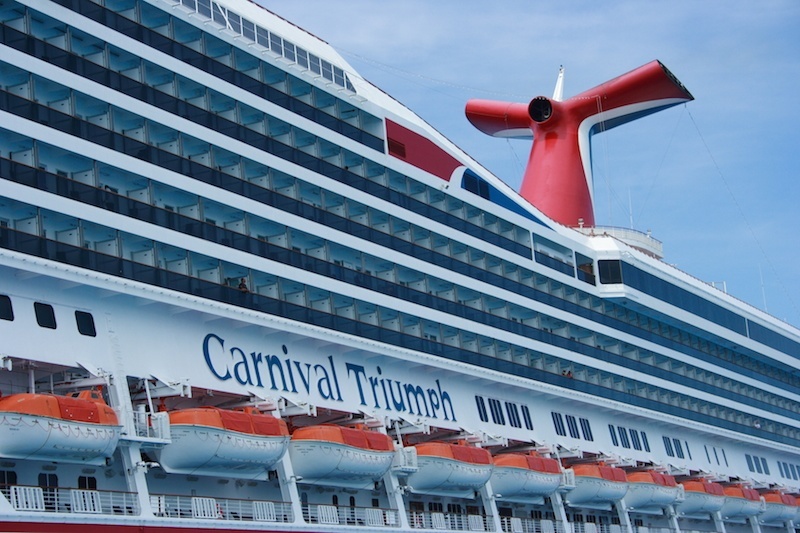 Conquest Class
The Bahamas and Caribbean just got even better with the Carnival's Conquest Class ships. A guest capacity of almost 3,000 guarantees new friends will be made on these 953 feet long vessels served by 1180 onboard crew. Adults can wine and dine at a variety of appealing restaurants and eateries, or kick back and enjoy the game at the Bronx Bar. Kids love the youth spaces, and everyone will enjoy the four deck tall twister waterslide.
Splendor Class
The only one in its class, this huge floating luxury hotel has it all. Carnival Splendor has a guest capacity of 3002, an onboard crew of 1150 and is 952 feet in length. From musical performances, karaoke and comedy, your voyage will indeed be one of splendor and fun. And for true music aficionados, don't forget to visit the onboard jazz club.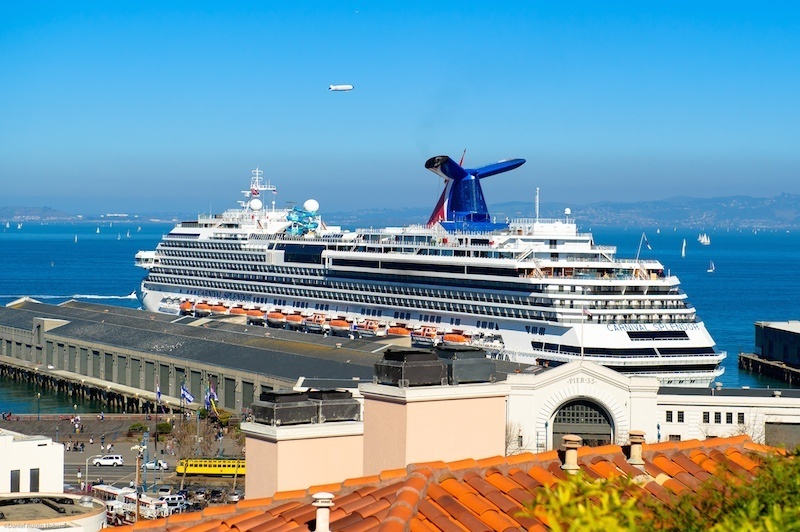 Spirit Class
With a guest capacity of 2124, an onboard crew of 930 and at 963 feet long, the Spirit Class ships are big enough for a whole world of fun, yet small enough to capture those intimate moments. Dance clubs, piano bars and the adults only pool are just for starters, while kids clubs abound with unlimited fun options.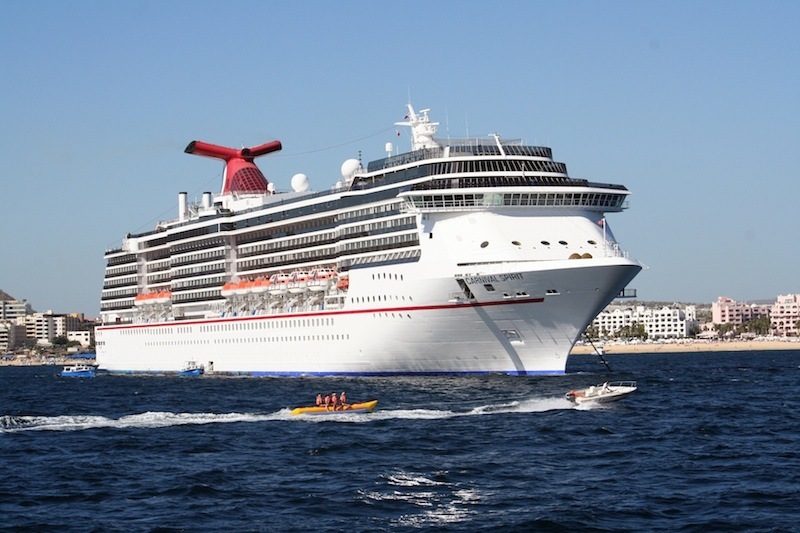 Carnival Cruise Lines continues to expand, and its place among the leaders of luxurious ocean cruising is sure to remain for decades to come.
Photo credit: Miss Shari, Danial Hoherd, Raging Wire, arctic_wirlwind, James & Mary Bilancini, Adam Fagen, Carl Carpenter and Kim.