The gateway to a cruise vacation from the west coast of Australia is Fremantle, a vibrant seaside port with all the charm and excitement of a much larger city. Perth, the capital of Western Australia, is a short 20 minute drive away, and one reason Fremantle, located at the mouth of the Swan River, has grown to become increasingly popular on the cruising itinerary. Fremantle is an eclectic mix of arts, culture and history, and it's well worth arriving early to spend a few days experiencing all that is uniquely West Australian.
If we ever needed proof of the popularity of cruising, we only need to note the regularity of quality cruise lines that include Fremantle, one of the most remote cruise ports in the world, as part of their journey. Ships that regularly visit Fremantle include Celebrity Solstice, Pacific Jewel and Queen Mary 2, with cruising from Fremantle in demand all year round.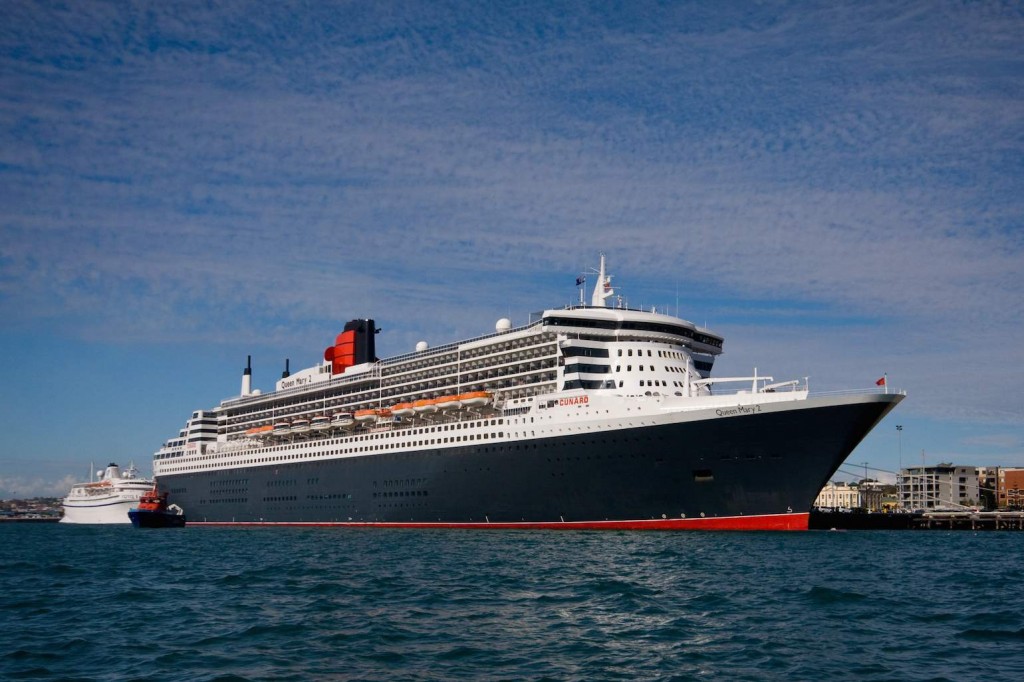 A wealth of options are available for a holiday adventure departing from Fremantle. Australia is just the beginning, with Asia, the UK and South Africa also featuring as destinations from this west coast paradise. Fremantle has well and truly become an established link in the cruising calendar. Shorter journeys are also extremely popular, with three and four night voyages to the south-west of Western Australia visiting the famous coastal townships of Margaret River and Albany.
Fremantle Passenger Terminal
The Fremantle Passenger Terminal is located at Victoria Quay, only 27 km from Perth. Modern public transport and road systems around Fremantle and Perth provide easy access to the terminal, which is a heritage listed building of significance. The terminal is an exciting jump off point to visit the city, ride a ferry up the Swan River or even take a tour to nearby Rottnest Island. The city is renowned for colourful multiculturalism, great eateries and fascinating convict history.
The famous Fremantle Markets attracts visitors from all walks of life, and provides a great opportunity to purchase uniquely Australian arts, jewellery and crafts during your stopover. Sit back, enjoy a meal or coffee, an be entertained by talented street performers and buskers, all while appreciating the perfect climate and unlimited sunshine hours that only Western Australia can offer.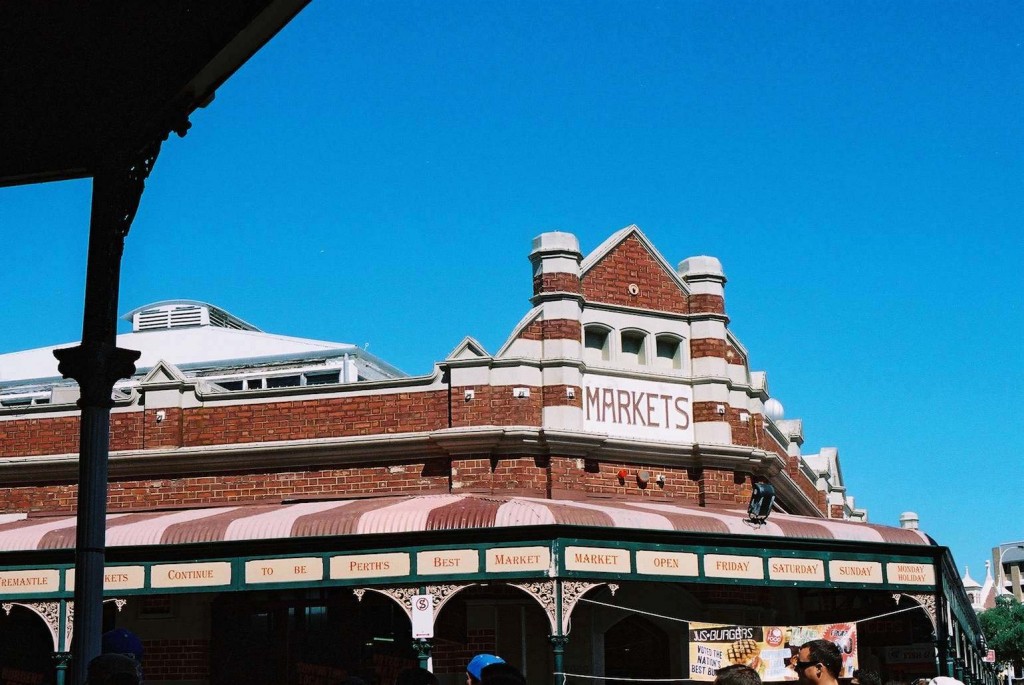 Western Australia is a truly unique experience, and for cruisers with time on their hands, a visit to the outback is definitely worth considering. For those who prefer to stay near the coast, a swim with majestic whale sharks or a visit to the dolphins at Monkey Mia are real treats.
Cruise vacations are well known as affordable luxury holiday options, and with 19 different ships and more than 180 voyages departing Fremantle between 2014 – 2016 travellers are sure to be spoilt for choices, and excited to become part of the new wave of ocean going pleasure seekers.
Photos were taken by Christopher Jones, Mred32 and givesmehell.