Brisbane is ideally situated for cruise ships visiting the east coast of Australia and the Pacific Islands. Dozens of world renowned cruise ships visit Brisbane every year, with passengers exploring all the best of Brisbane City and the Sunshine State. The Brisbane Cruise Terminal at Portside Wharf provides first-class modern facilities and a great backdrop for your arrival and departure.
The perfect place to begin your cruise
The Brisbane Cruise Terminal is only one sea-day from Sydney and the Great Barrier Reef Whitsunday Islands, and two sea-days from the North Queensland city of Cairns and the exotic Pacific Island of New Caledonia. The Portside wharf can host ships up to 270 metres long, and includes purpose built marine engineering facilities and a dry-dock. The great majority of cruises from Brisbane depart from Portside, while larger mega-ships dock at the Brisbane Cruise Port.The state-of-the-art terminal district was designed for the pleasure of both cruise ship passengers and locals, boasting world-class dining, fashionable retail outlets, and luxury residences with views over the Brisbane River and city skyline.
The full range of cruising options are available from Brisbane. Whether you are looking for a quick escape to Moreton Island, or hoping to join a round-the-world voyage, Brisbane is an ideal starting point.
Here is a small sample of cruises departing Brisbane in 2015
Princess Cruises New Zealand Cruise: 14 nights circumnavigating New Zealand on the Sea Princess, departing 13/01/2015
P&O Barrier Reef Discovery Cruise: 7 nights visiting the Whitsundays, Port Douglas, The Great Barrier Reef, and Far North Queensland on the Pacific Dawn, departing 17/01/2015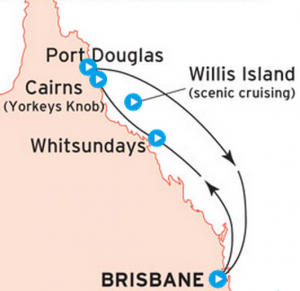 Royal Caribbean International Australia: 18 Night Brisbane To Hong Kong Cruise on the Legend of the Seas, departing 20/04/2015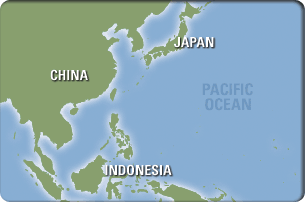 Getting to Portside Wharf
Portside Wharf, located at 39 Hercules St, is easily accessed by road. There are 350 public parking spaces at Portside, with the choice of undercover and curb-side parking. The car park is open 24 hours, seven days a week. Bus timetables can be found on the TRANSLink website. The wharf is only 7 kilometres from Brisbane International and Domestic Airports, and railway stations at Ascot and Doomben are a couple of kilometres away. Another alternative is to take the scenic Brisbane River City Cat ferry that stops 200 metres from Portside. Many cruise lines provide a free shuttle bus service to the Brisbane CBD. The Portside Wharf website can be found here.
Portside Wharf and nearby facilities include:
A local shopping centre
Bars
Restaurants
Conference facilities
Cruise ship viewing deck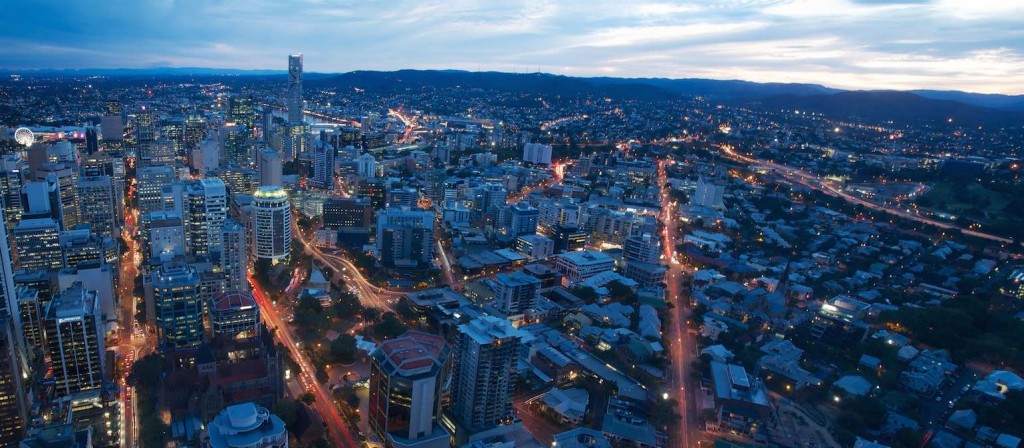 photo by catnthehat
Brisbane attractions
Brisbane is a sunny, outdoor city, replete with many parks, gardens and modern attractions. The South Bank, commissioned for World Expo 88, includes parklands, riverside walks, shops, and a sandy beach with fresh water pool. The Queensland Cultural Centre, including the Queensland Art Gallery, is also nearby, as is the Queensland Gallery of Modern Art, displaying exhibitions by indigenous Australians and South Pacific Islanders. The Brisbane CBD is home to many historic buildings, the Queen Street Mall, plus great shopping and dining venues. For those with a little more time on their hands, the famous surf beaches of the Gold Coast and Surfers Paradise are a short one hour drive away.
Brisbane is a destination in itself and cruises from Brisbane take in the best of Australia's east-coast and surrounding regions.
Featured image by YuJeen
What do you think about the cruise terminal? Let me know in the comments!