For most Australians, summer is holiday season, but not everyone has the luxury of an entire month away from their working life. Times have changed, and the idea of totally closing up shop during the Christmas/New Year period is a thing of the past, with most businesses wanting to capitalise on festive season trade. The cruise industry has also changed with the times, and options abound for short cruise getaways around the country and around the world.
Recent years have seen an explosion in the trend for short cruises, and new itineraries are being introduced by every cruise ship company. For first time cruisers, or holidaymakers short on time but big on luxury, a short cruise could be the ideal fit.
A cruise of short duration is a terrific way to get your sea-legs and experience first-hand what the cruise hype is all about. It can also double up as an all-inclusive celebration for a special occasion or anniversary. A search of various cruise company itineraries is a good starting point for discovering short cruises around Australia, or even anywhere in the world, if factoring in a return air fare won't break the bank.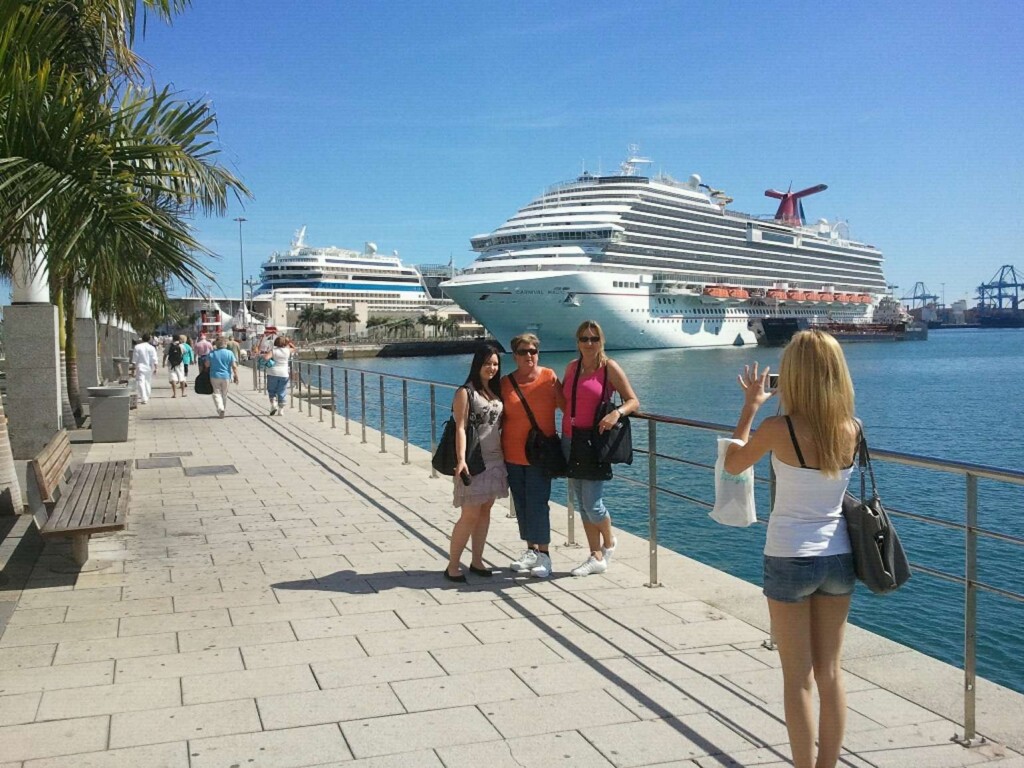 Cruise departures from the east coast of Australia are extremely popular, and include lifestyle food and wine or comedy themed tours to nowhere. Popular offerings departing Sydney and Brisbane give cruising first-timers an ocean-going experience like no other. Appealing destinations are also within easy reach, with tours departing from Sydney visiting Melbourne, or journeys to the Sunshine Coast and Moreton Island departing from Sydney and Brisbane. Departures from Melbourne include the popular Pacific Jewel cruise to Tasmania. West Australians are also in the picture on a cruise for three nights departing Fremantle and visiting Margaret River.
Major cruise lines offering short trips departing from Australian ports include Royal Caribbean, Carnival, P&O, Celebrity and Princess Cruises. Cruising is a great way to see Australia, with many of our famous attractions hugging the coastline. Spectacular landscapes, aquatic wonderlands and some of the world's most popular cities are waiting to be discovered on a short cruise. Seven and ten day cruise vacations offer even greater opportunity to discover onboard action and famous South Pacific destinations including Vanuatu, Fiji, New Caledonia and more.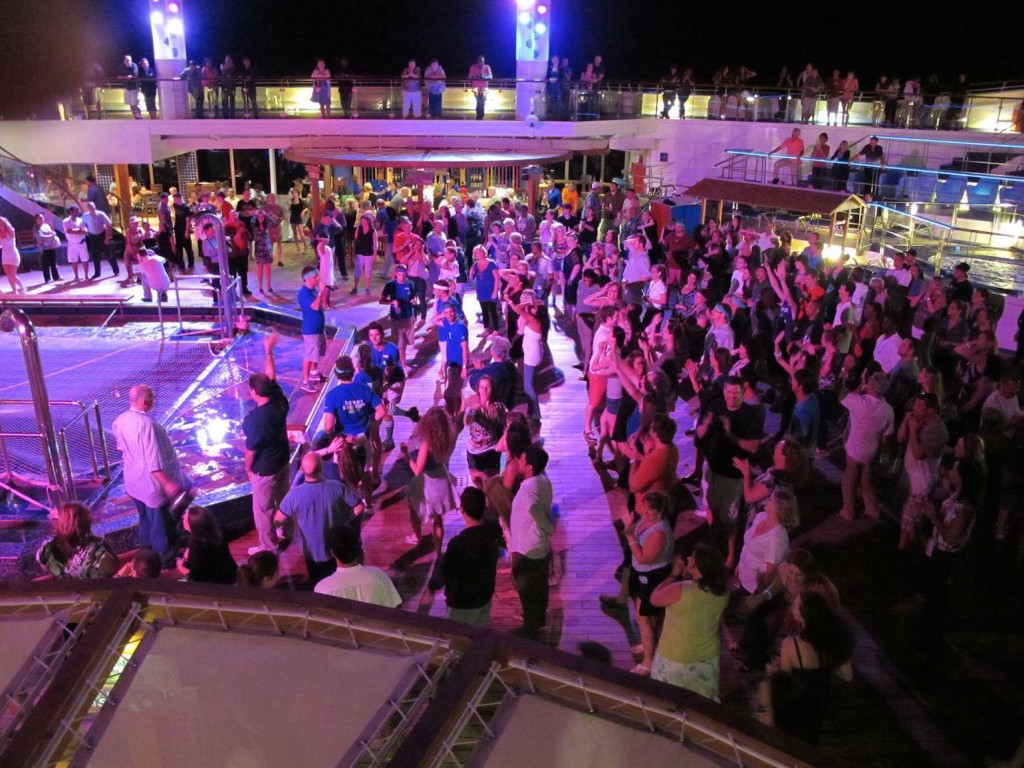 If money is no object it's worth considering relocating to famous cruise ports on distant shores before embarking on a cruise to destinations you may otherwise overlook. For example, you could depart from Southampton in England on a two or three night voyage that visits Belgium, France or Guernsey. The Caribbean is another enduring cruise destination favourite, with spectacular scenery and perfect cruising weather for the majority of the year.
Cruise companies design their ships and cruise itineraries to suit all vacation styles, so it's important to choose a trip that best fits the style of your group. From family fun to romance in the sun, there is a short cruise break for everyone.
Image credit: jnueau, El Coleccionista de Instantes, row4food