Globalisation has spawned a food revival unmatched by any other period in history. Everything has expanded, from supermarket selections to restaurant choices and even waistlines as each new generation discovers culinary masterpieces from around the world. International migration sparked the trend and international tourism has well and truly lit the flame, with astounding cruise ship restaurants setting the highest standards. Deciding which cruise line has the best food is a conclusion best left to those who know best – the passengers.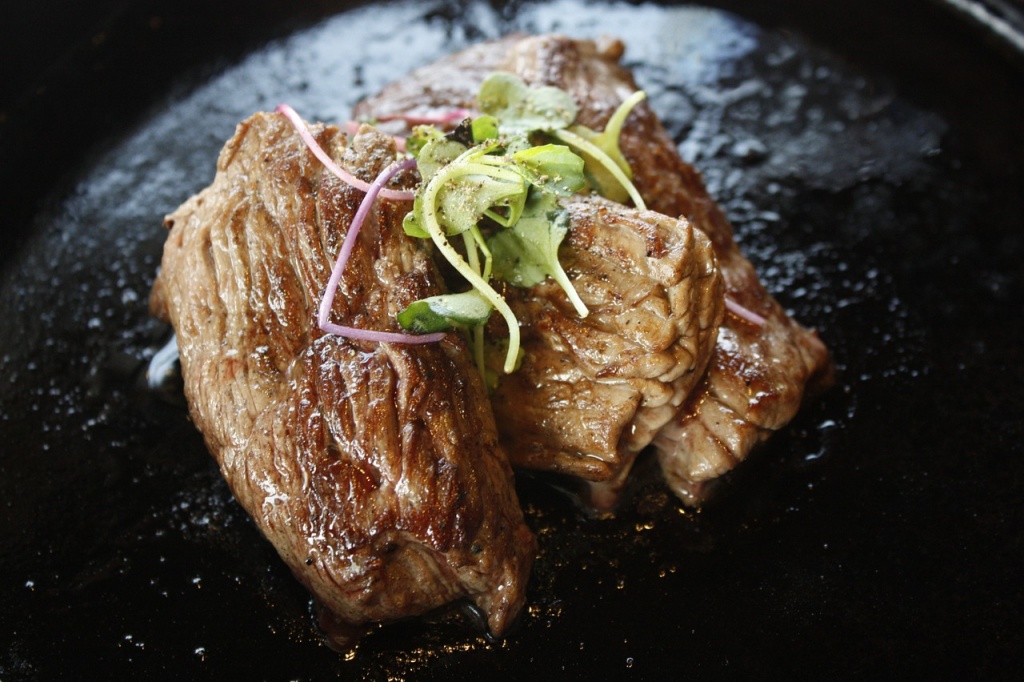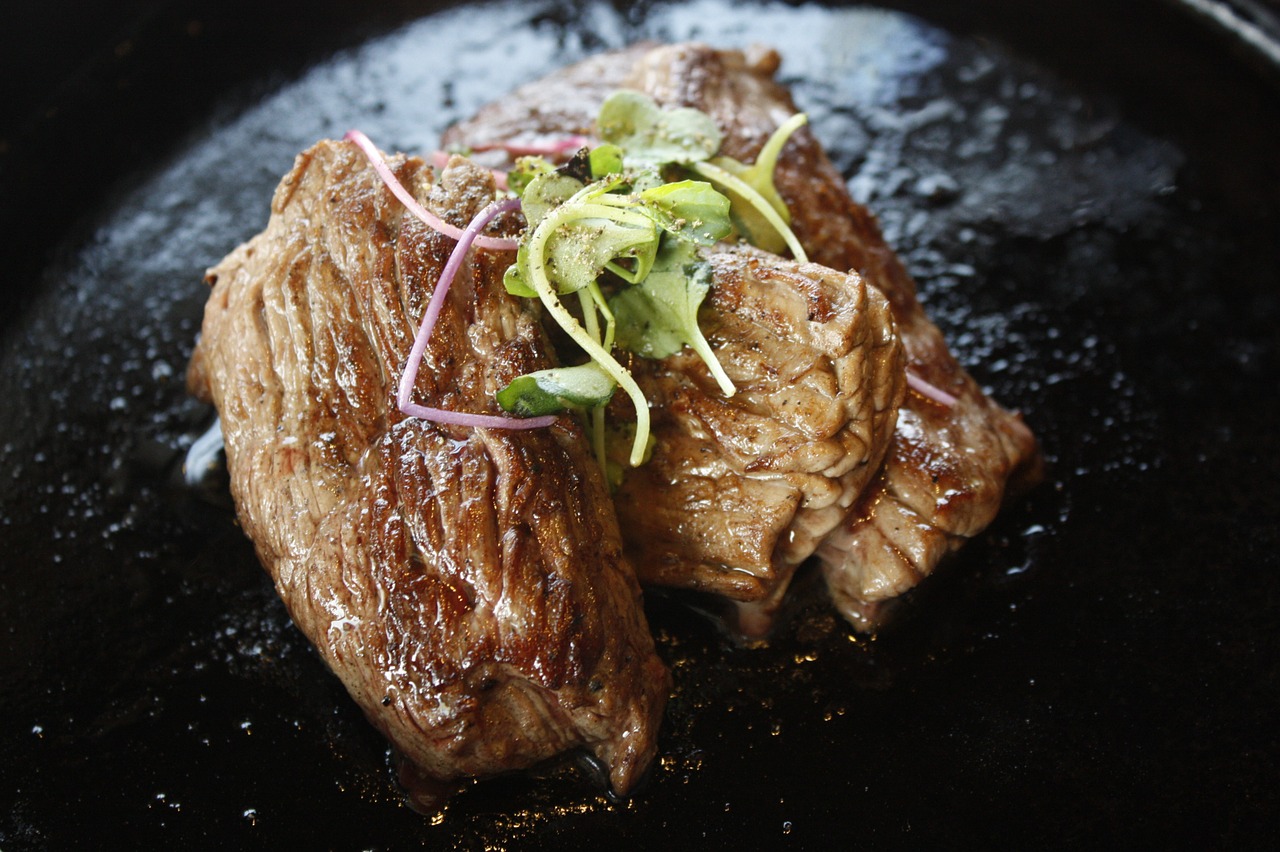 'Variety is the spice of life' is a saying that cruise companies understand. Competition amongst major cruise operators is strong as every advantage is rewarded with increased passenger numbers. Cruise ship dining used to be a formal occasion demanding decorum and tidy table manners, and such occasions are still available on most cruises, but passengers are increasingly opting for any-time dining options, special meal selections, and most of all, variety. Michelin star master chefs are being introduced as cruise operators attempt to land big names onboard to open signature restaurants and draw even more passengers. With some mega cruise ships hosting more than 5,000 passengers, great restaurants are an investment worth appreciating.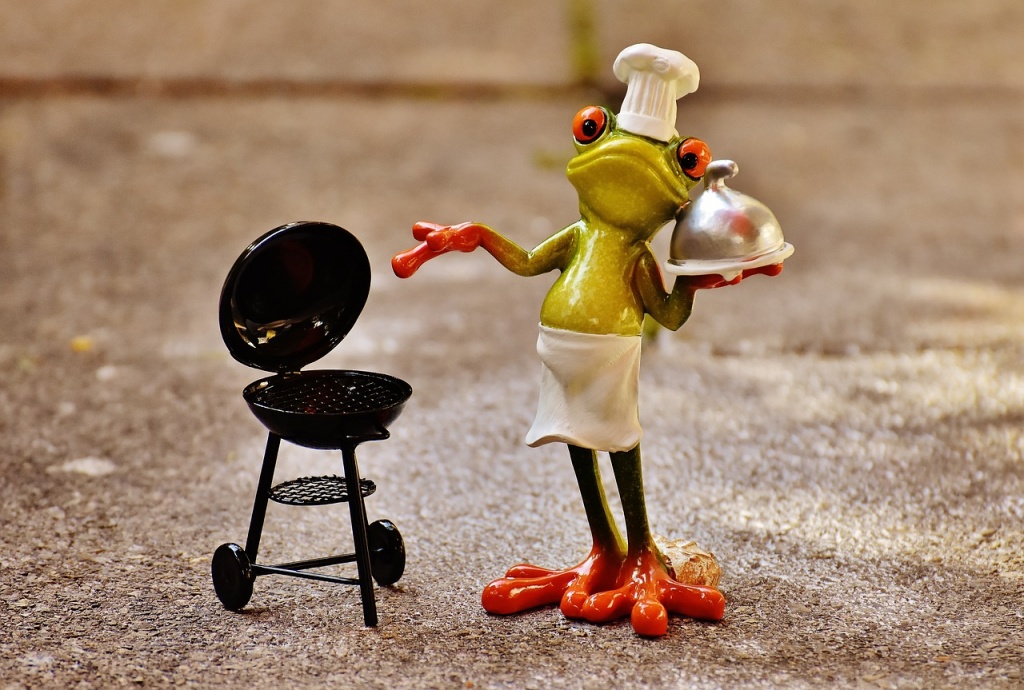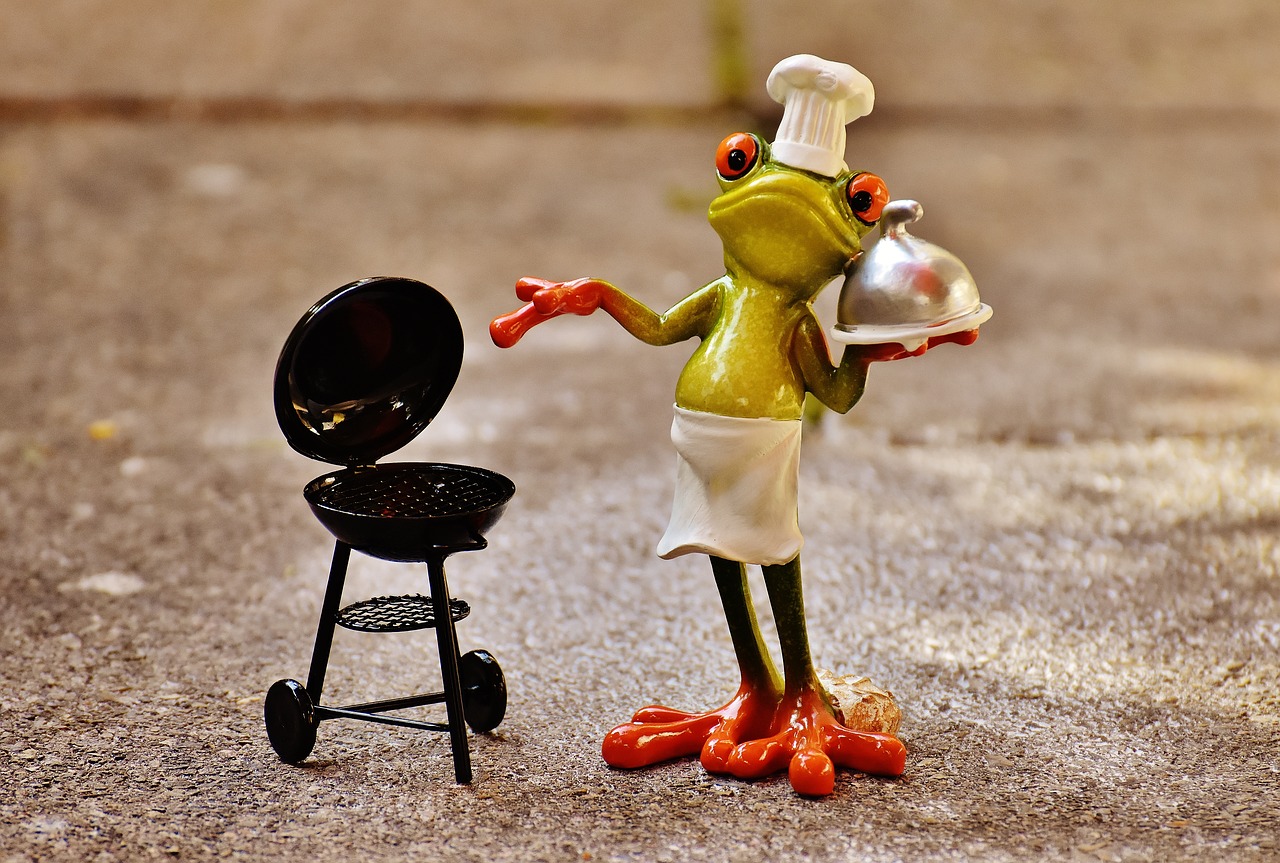 Master Chefs Onboard
Big name celebrity chefs are signing up for the feeding frenzy, creating impressive menus that match any of their land-based restaurants. Probably the biggest culinary name worldwide, Jamie Oliver has established Jamie's Italian on Royal Caribbean ships, while Jacques Pepin is Ociana Cruises executive culinary director. Australian chefs are mixing it with the big guys, such as Curtis Stone on Princess Cruises and Luke Mangan on P&O Australia.
Disney Cruise Line boasts three-michelin-starred chef Arnaud Lallament as their culinary advisor, while famous Indian/British chef Atul Kochhar is the mastermind behind Asian dining venues on P&Os British fleet. Well known Australian chef Luke Nguyen designs Asian inspired menus on APT's Mekong river cruises, and the list goes on.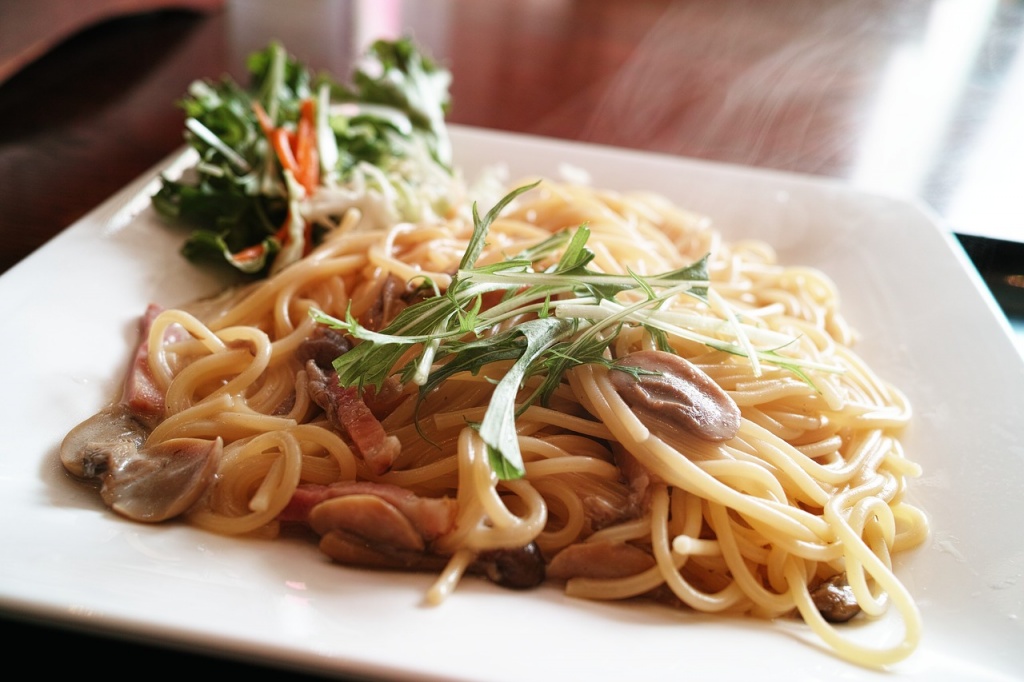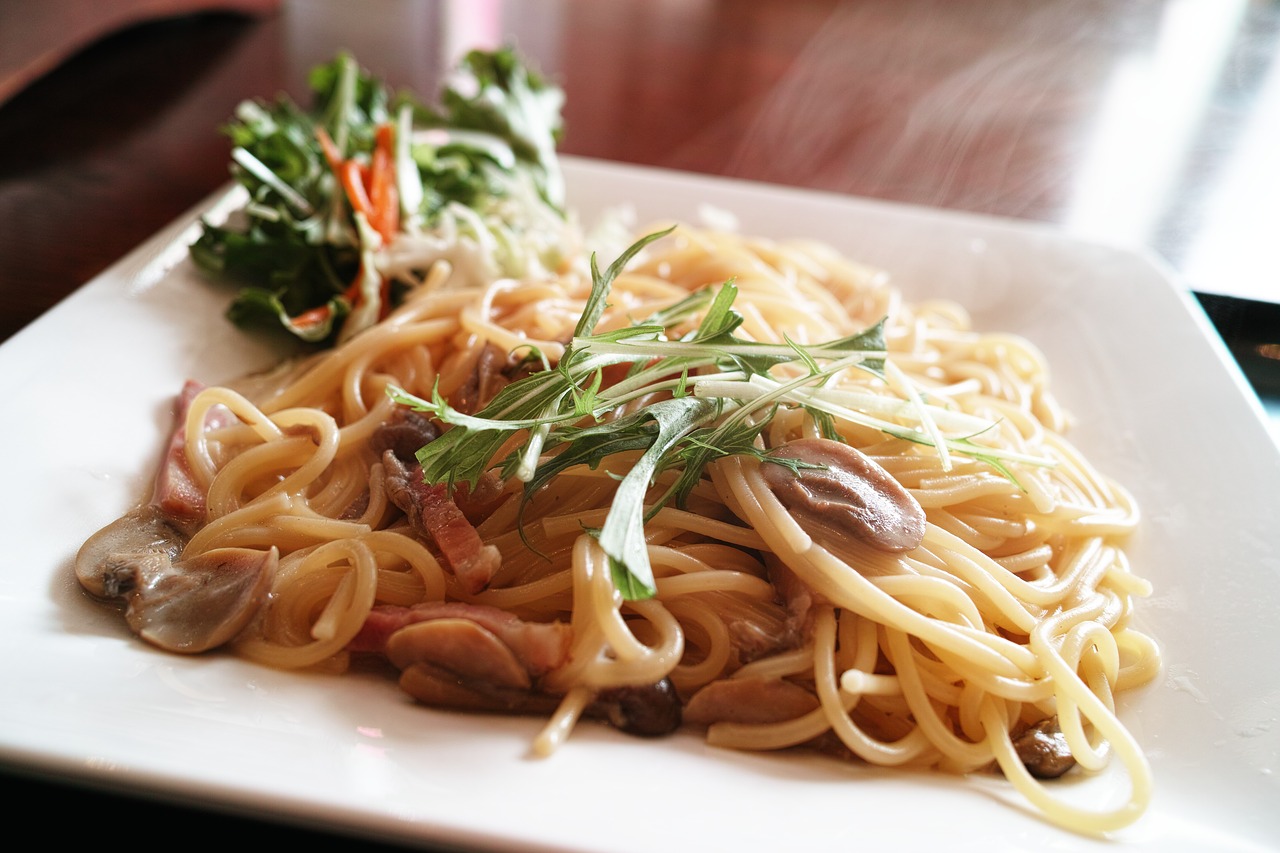 Food-themed cruising
Dining options on cruise ships are plentiful. Royal Caribbean's Harmony of the Seas, for example, hosts 20 specialty restaurants, eateries and cafes all designed to tempt the taste buds. The selections reflect a wide variety of international cuisines, with restaurants sized and positioned according to anticipated passenger flow around the ship. Some shorter cruises are dominated by a foodie theme, while Azamara Club Cruises introduced 'Cruise Global, Eat Local' and many cruise lines include food and drink themed shore excursions in their itineraries.
From street food to pub crawls, cruise operators dedicate time to educating passengers about local traditions and culture, and the opportunity to taste local foodstuffs is an obvious attraction. The Azamara initiative is now established in 27 European ports with highly rated restaurants showcasing their style. Some cruise lines take reservations for restaurants in port, and wine-lovers enjoy a tipple while traversing serene European rivers, stopping at select vineyards along the way.
Another new initiative is the 'shop with the chef' experience where passengers accompany the ship's chef to local markets where they purchase ingredients for the evening meal back onboard. Remaining relevant is paramount for a cruise ship's success, and no expense is spared in attracting the biggest names in the restaurant industry.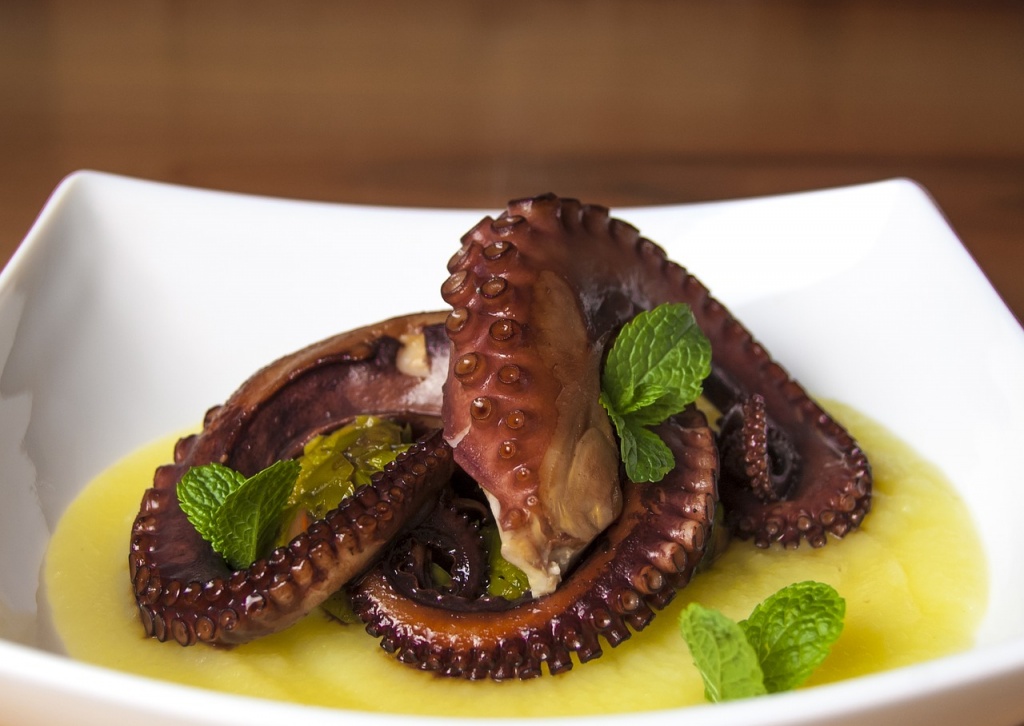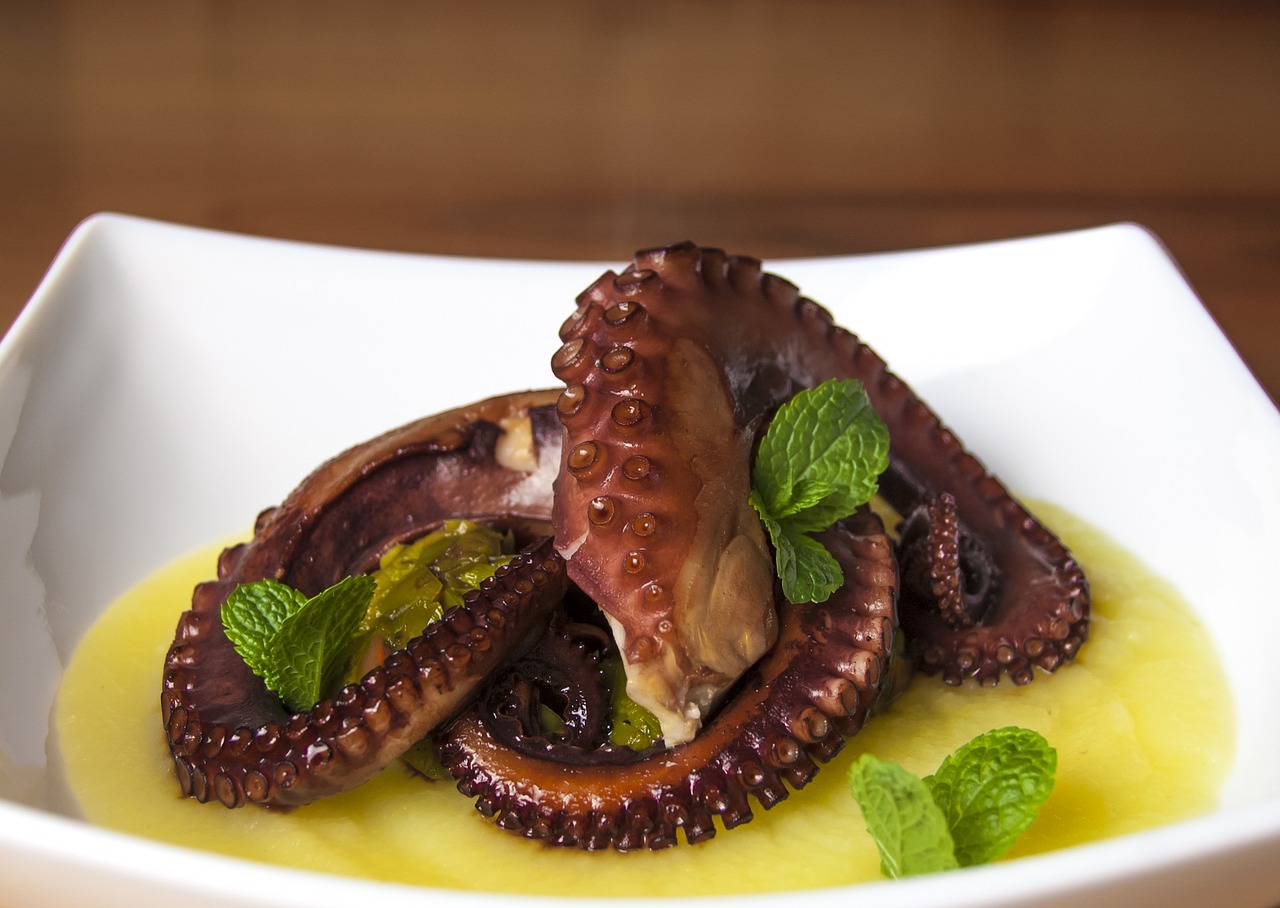 High culinary standards on the high seas
Those who haven't been on a cruise for a while might still think there is only one formal restaurant, a buffet and room service available. This misconception is being replaced by glowing praise for cruise ship food, and restaurateurs are turning out astoundingly tasty and attractive preps on a daily basis. Although most 'celebrity chef' food onboard isn't included in the ticket price, the additional expense is worth it. Feeding thousands of people daily while at sea posts logistical problems that aren't considered on land, yet the results are in and the food is great.
Cruise ship dining has had a patchy reputation at times, nowadays fuelled by online feedback. However, the majority of passengers are delighted with the cruising food revolution and are keen to spread the word while showing loyalty to their cruise line of choice. Every cruise ship has its own culinary styling and loyal passengers all declare that their cruise line has the best food. As with on-land establishments, customers (and passengers) simply won't come back if they don't like the food. Cruising is for everyone these days: young, old, families, groups, solo travellers and party people who want a good meal to get the celebrations started. Welcome onboard the cruise ship food revolution.