Cruising is a great adventure for groups, families and even singles. Every major cruise ship allocates a reasonably large number of rooms for solo travellers, but that doesn't mean you need to be all alone on your journey. In fact, many singles hope to meet someone special on a cruise, and if you play your cards right, the chances of that happening are very good. Here are some ideas that will make you stand out from the crowd on your next cruise.
First impressions
The great thing about a cruise is that you have plenty of time to get to know someone. Make sure you are at the top of your game by dressing smartly and acting appropriately. It's good to be confident, but arrogance can be a turn-off for many prospective partners, and if you need a drink to loosen up, try to stop at one or two – a drunken stumble-bum will soon get an unwanted reputation even on a ship hosting thousands of passengers. Remember the old saying – first impressions last.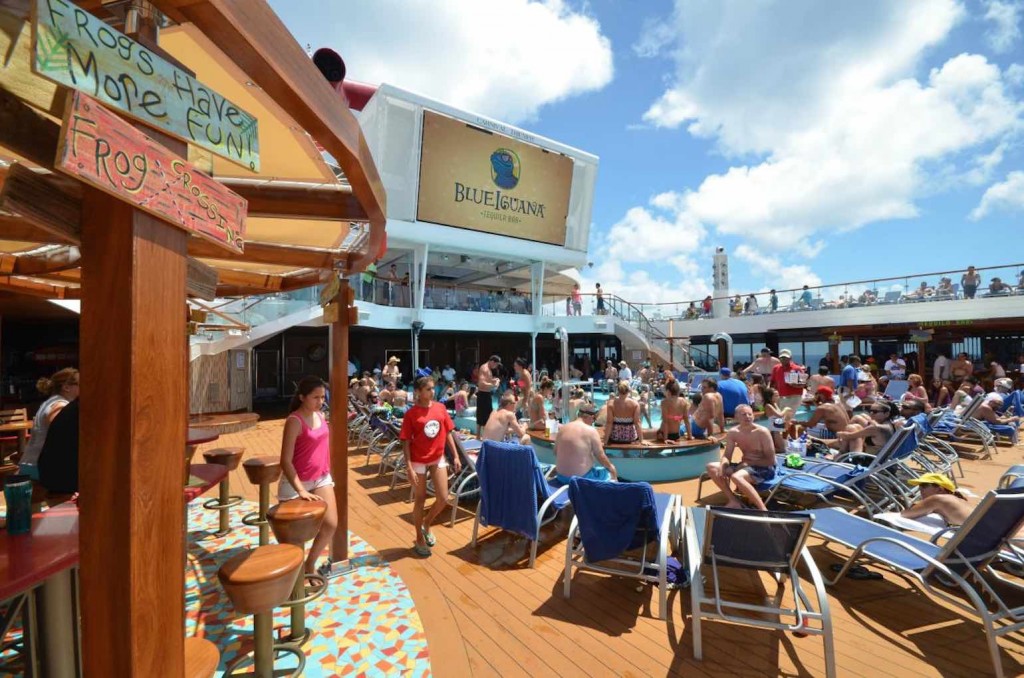 Mingle
It's usually only in movies that perfect couples meet by a fortuitous act of fate. Getting to know someone usually means taking steps that are possibly outside your comfort zone, but a polite hello or introduction is always a good start. Try striking up a conversation with fellow singles at the piano bar or during cocktail hour. Spend time at the swimming pool, or introduce yourself to solo cruisers during dinner. You may even be invited to sit and enjoy a meal together. Shore excursions are another great way to meet people with similar interests. There is nothing wrong with being outgoing enough to strike up a conversation almost anywhere – but the line of sleaze or pushiness should never be crossed.
Don't hide
The easiest way to avoid meeting people is to stay in your comfortable room the entire day. Your ship will be full of interesting people, and there are ample opportunities to engage in conversation and share travel experiences. You need to show an interest in others, rather than driving someone away by boasting about yourself and your own achievements.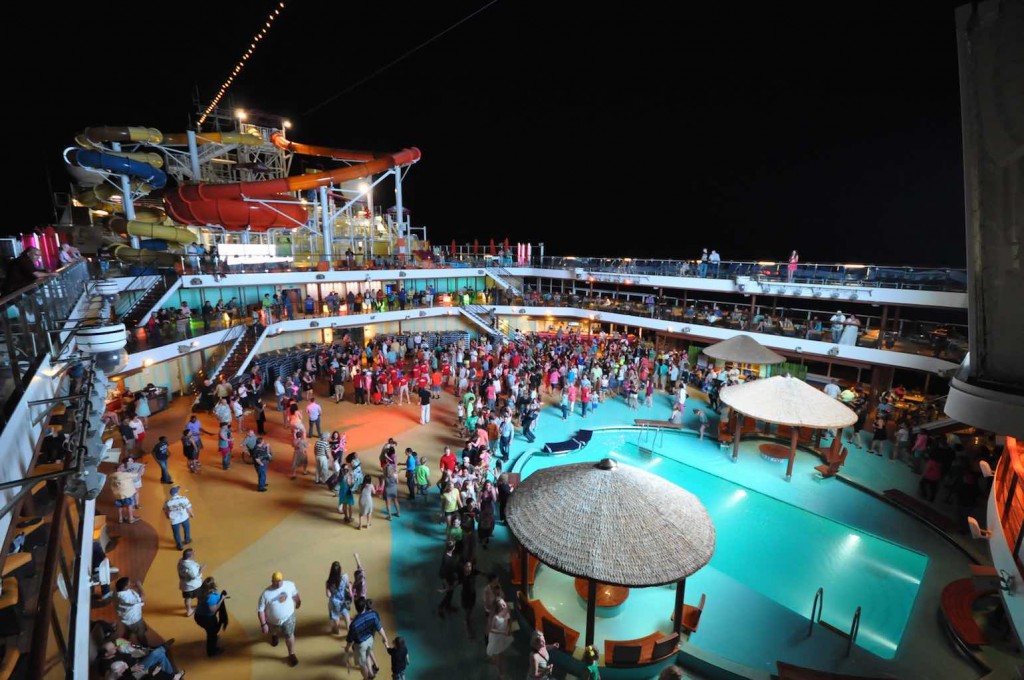 Join a club
Many cruise ships host a variety of clubs, and you may find one that sparks your interest. Consult the information packet provided by the cruise company, and improve your chances of finding a friend or love interest by engaging in like-minded activities.
If you meet someone who you like, be forward enough to invite them to attend activities with you. The worst thing that can happen is rejection and the opportunity to move on and meet someone else. A positive response could lead to something special, so don't be shy – nothing ventured nothing gained. Stick to any plans made, at least out of respect for the other person, because they may also be hoping to meet someone special like you.
It's easy for strangers to become friends on a cruise. It will make your cruise a memorable adventure, and the friendship or relationship might even continue long after you return home.