Every year, more new cruise ships are being built to satisfy passenger entertainment and amusement preferences. Keeping up with the long list of innovations is a real eye-opener, with never-before-seen treats a part of every new launch. More people are cruising than ever, and with so many onboard options, choosing which cruise to take can be an education in itself.
For those who haven't been on a cruise, or are living in the past, the idea of an ocean voyage conjures up imagery of sun-baking by the pool, relaxing with a pina colada, and people-watching amongst seniors dressed in Bermuda shorts and Hawaiian shirts. To be fair, the imagery remains half true, as poolside pleasure is still a big hit on all cruise ships, and seniors have always enjoyed the luxury that cruising offers.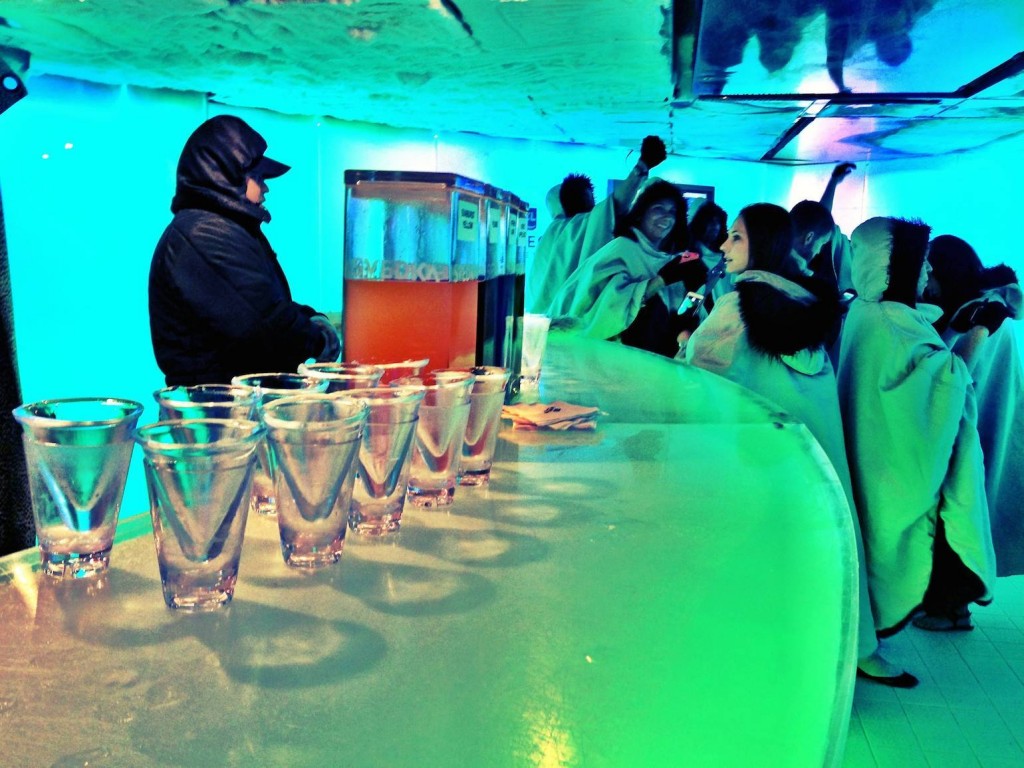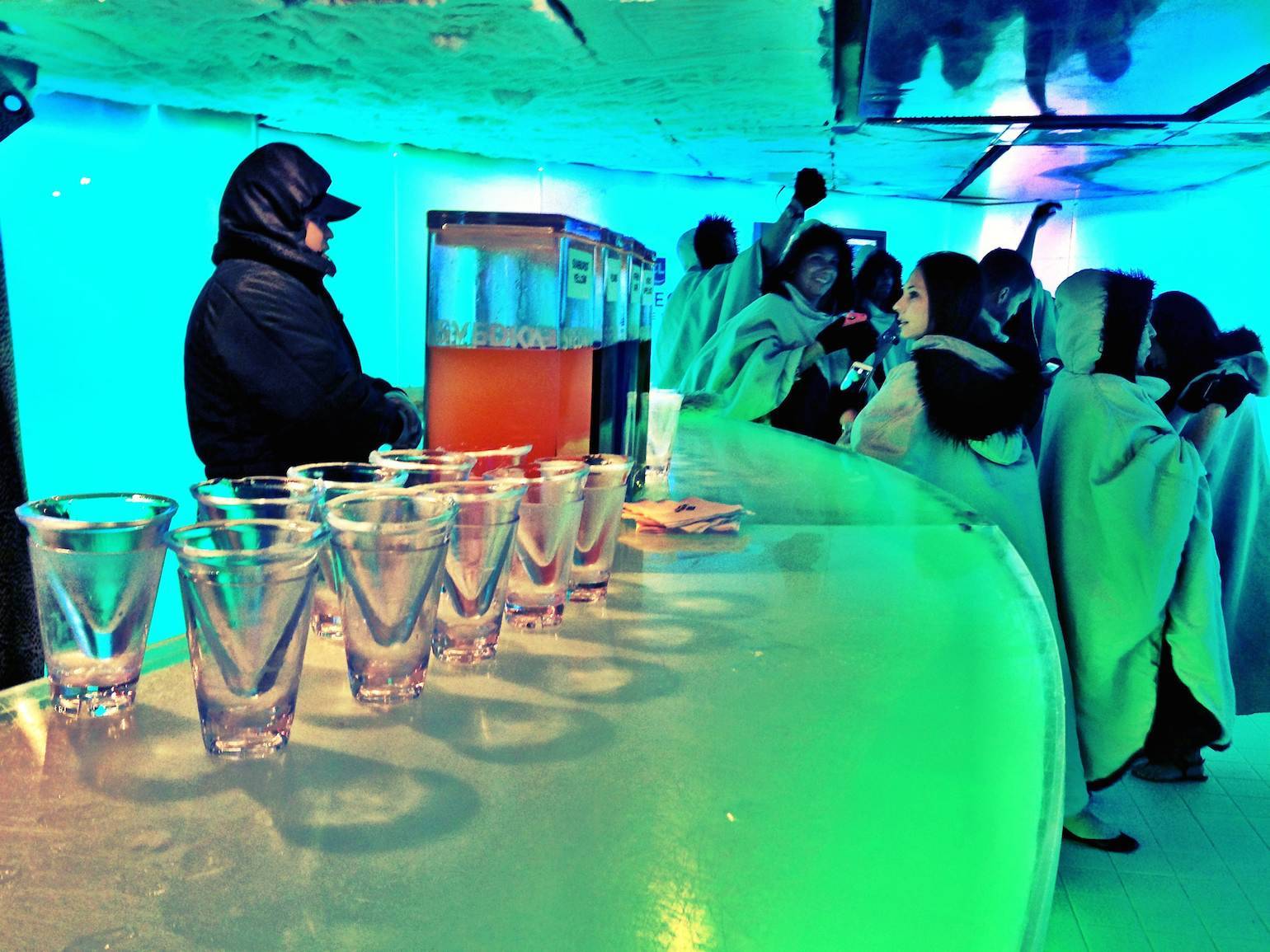 However, the massive cruise ships have changed in appearance, with facilities and itineraries designed to suit a growing number of younger revellers and families. Cruise ship architects design vessels with variety and innovation in mind, creating facilities that match the expectations of  all passengers. Highlights of your upcoming cruise could include simulated skydiving, free-fall water-slides, dodgem cars, a rock climbing wall, ice skating, mini-golf, pools, spas, massive shopping malls, jogging trails and believe me…much much more.
Large cruise ship companies such as Royal Caribbean International, P&O, Disney, and Norwegian Cruise Line all have something special to offer. Believe it or not, Norwegian Cruise Line even has ten pin bowling onboard some of its ships. Norwegian Pearl, Norwegian Gem and Norwegian Epic all have bowling alleys, and the fun bowling times have proved a real hit with holidaymakers.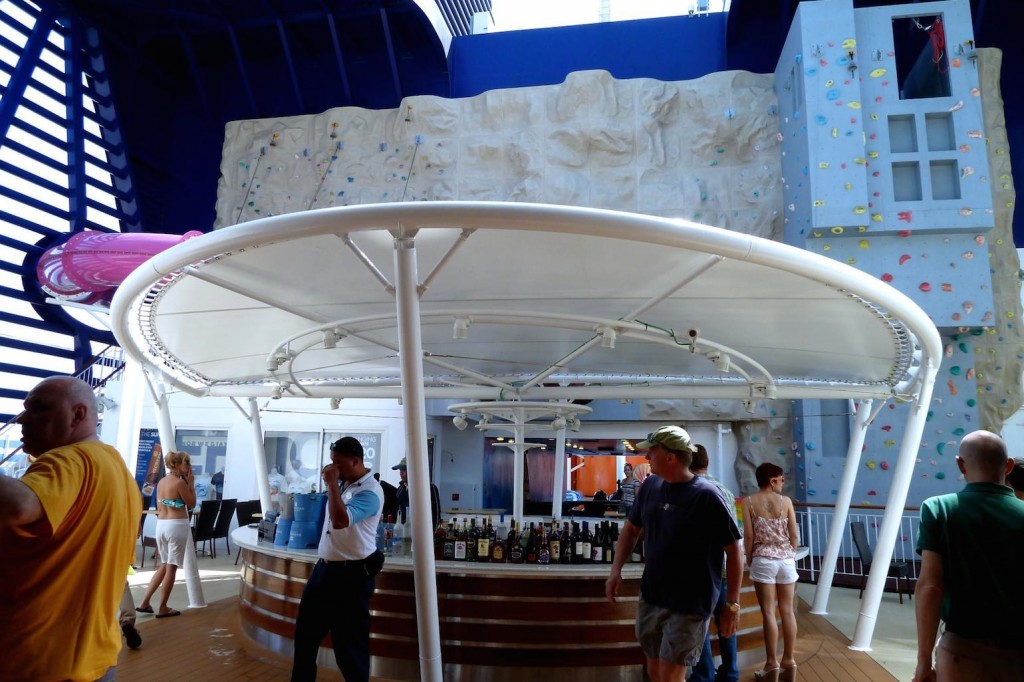 The Norwegian Epic, launched in 2010, has six Brunswick Anvilane synthetic bowling lanes complete with automated scoring systems and pin-setters…apart from lifting a bowling ball, you won't need to lift a finger. Three lanes are located in the Epic's sports bar, with another three lanes as part of Norwegian Epic's seven levels of family fun.
The Norwegian Pearl has four bowling lanes as part of the Bliss Ultra Lounge, which also boasts a dance floor and bar. A screen displays the scores and lights up to celebrate a strike. The balls come in a range of colours and weights so everyone can play regardless of age. Novice bowlers can even use the optional rails to keep the ball online and stop it rolling into the gutter. And if your ball doesn't go straight you can always blame it on the slight movement of the ship.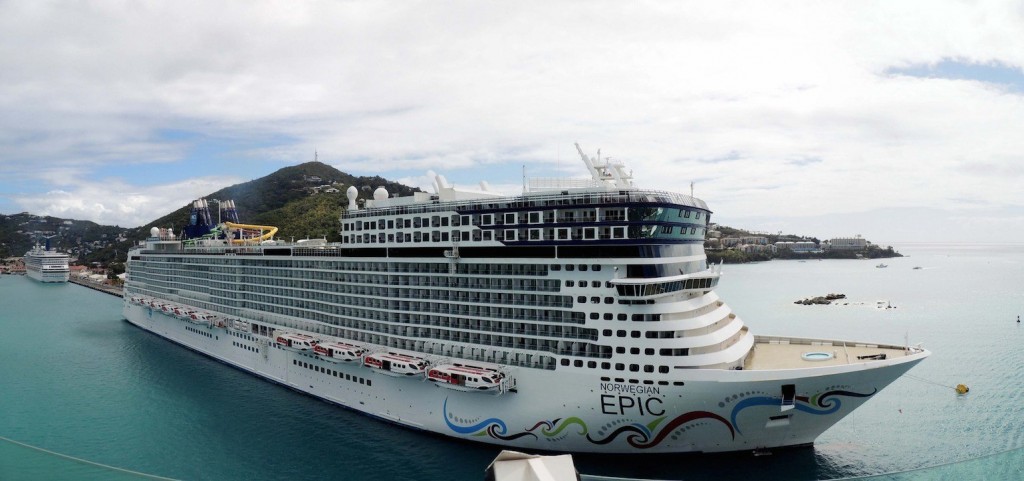 Innovations on Norwegian ships don't stop at bowling. The Norwegian Epic has a ten metre high rock climbing wall to keep you in shape at sea, and even includes rappelling mountain-style. This enormous ship has a passenger capacity of 4,200, with accommodations and after hours entertainment to help you wind down after a day with the kids. Cirque Dreams, Legends in Concert and Nickelodeon are just a sampling of entertainment typical on a Norwegian cruise. With 19 decks and a length equivalent to approximately three football fields, the Norwegian Epic lives up to its name in every way.
Image credit: Kevin Harber, alex de carvalho, jacdupree, tonykliemann
Have you played bowling on a cruise ship? Let me know how it was in the comments.