The number of Australians taking cruise vacations has increased by around 20% every year during the last decade. The 2016 / 2017 peak summer sailing season sees the trend continue, with dozens of major cruise vessels visiting our shores. Round trip itineraries are extremely popular during the Christmas vacation period, and the industry has met demand by situating 23 cruise ships in our waters during the summer months. Sydney remains a must-see attraction for international and domestic travellers, both as a point of departure and a destination itself.
Options abound in the South Pacific during summer. New Zealand is within easy cruising reach to showcase its natural splendour and diversity, while the South Pacific Islands remain a great draw-card for cruisers from Australia and abroad. Festive season cruises present a unique opportunity to welcome the new year in style while experiencing the exotic location of your choice.  Here are just a few last-minute Christmas cruises from Sydney.
If it shows sold out on the cruise line booking page, try to call your favourite cruise agency and you might be able book through them!
28 Night South Pacific & New Zealand Cruise: 7 December 2016
ms Noordam
Holland America Line is the choice for many seasoned cruisers expecting high quality service and traditional cruising values. This voyage of discovery lives up to the hype while also taking in some of the world's most magnificent scenery. Passengers are introduced to the diversity and charm only the South Pacific can provide.
With a passenger capacity of fewer than 2,000, ms Noordam ensures you won't be overwhelmed by crowds. Noordam is designed to provide ample opportunities to meet fellow passengers or simply do your own thing. In fact, the first few nights of the voyage are a chance to discover all that the ship has to offer.
The advantage of a medium sized vessel becomes apparent upon arrival at New Zealand's South Island. Negotiating the wonders of Fiordland National Park is a breeze, and passengers are invariably stunned by the breathtaking backdrop of Milford Sound. There is so much to discover in New Zealand and ms Noordam takes time to visit major ports and the world famous Bay of Islands before continuing its journey to the tropical South Pacific.
Highlights include stopovers in New Caledonia, Vanuatu, Fiji and Mystery Island. Be one of the first to welcome the new year in true South Pacific style.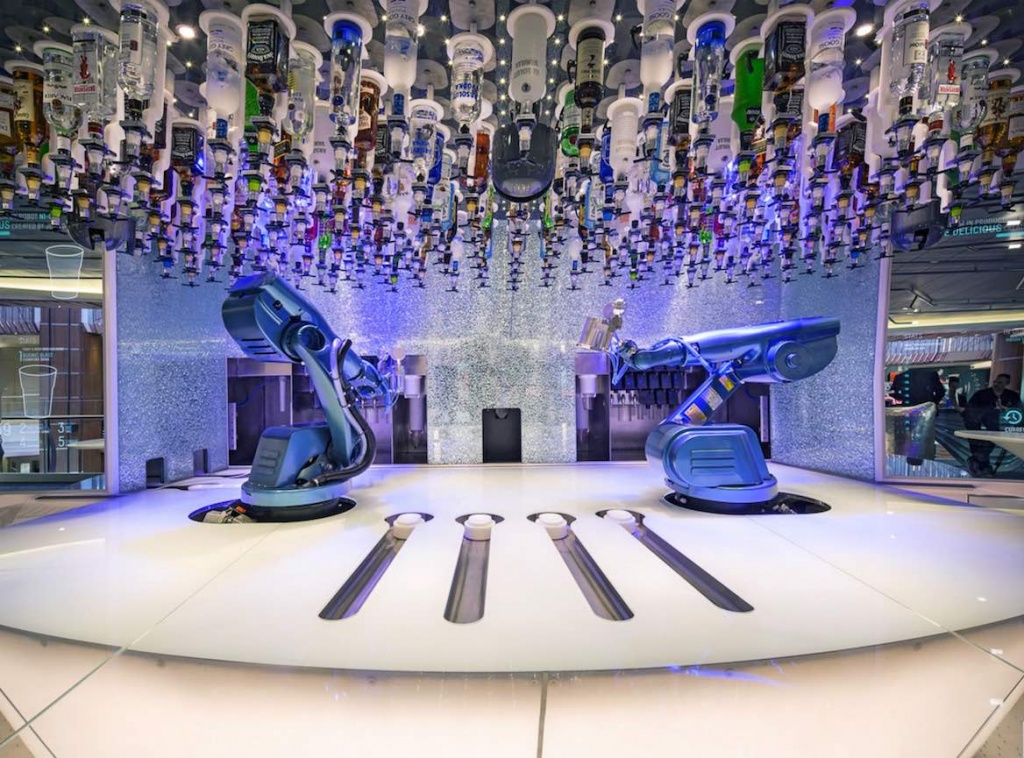 15 night New Zealand cruise: 15 December 2016
Ovation of the Seas
The latest addition to the Royal Caribbean International Quantum class ships, Ovation of the Seas, is built for onboard adventure and cruising exploration. It's jam packed with activities for family fun, making this a real festive season favourite. Non-stop action is the theme with kids of all ages flocking to the skydiving simulator, surf simulator, North Star viewing capsule, rock climbing wall, bumper cars, and so much more. With a passenger capacity of more than 4,000 people, Ovation of the Seas is a family favourite.
A bonus on this cruise is a visit to Australia's most charming capital city, Hobart, with plenty of time to explore all it has to offer. The South Island of New Zealand is at its showiest best during summer. Milford Sound, Dusky Sound and Doubtful Sound rival anything the northern hemisphere has to offer, and are surrounded by a seemingly endless wilderness and pristine coastline. Additional stops along New Zealand's east coast are the icing on the cake, and a chance to explore the full diversity of this picturesque country. The cruise returns to Sydney in time for New Year festivities and fireworks with the magnificent Sydney backdrop. Ovation of the Seas was launched this year and is a great opportunity for newcomers to get a handle on progressive cruise ship design and experience.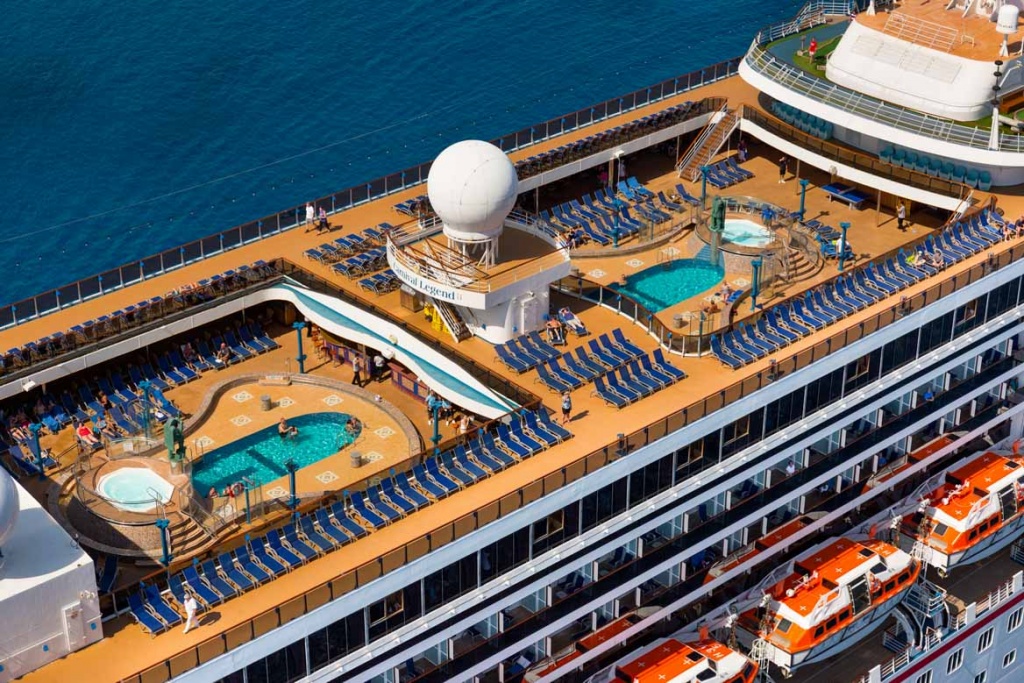 10-night South Pacific Cruise: 17 December 2016
Carnival Legend
Journeys of around 10 nights hit the sweet spot for many cruise buffs. Fortunately, the South Pacific Islands are on the Sydney doorstep and a short cruise can still take in several island nations. Carnival Legend is more popular than ever thanks to a multi-million-dollar refurbishment plus 80 percent of cabins with outside views. Carnival Cruise Line has been a major player in Australian waters for decades, and has evolved to suit the Australian cruising style.
Entertainments abound on Carnival Legend. Whether you are an adrenalin junkie or simply looking for time-out, fine-dining or pampering services, everything is available, and that's even before you drop anchor at your first destination in Noumea. New Caledonia and Vanuatu are on show, with Mystery Island as an additional treat. The South Pacific remains a legendary paradise so it's no surprise more Australians than ever are taking time out to discover the many wonders.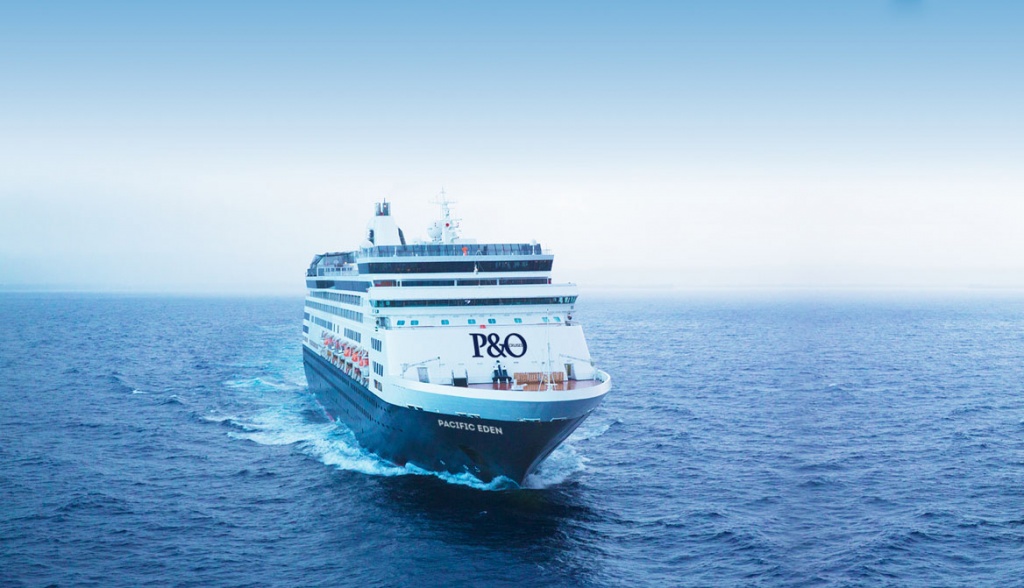 10 night Queensland cruise: 18 December 2016
Pacific Eden
P&O is another brand synonymous with Australian cruising. This 10-night cruise is ideal for experiencing our own tropical wonderland at its most spectacular. Pacific Eden has a smaller capacity of around 1,500 passengers, making it a great cruising introduction, especially for those who may be daunted by large crowds. What the ship lacks in size it makes up for in activities, with P&O often favoured for group travel and younger people.
For those who have never visited Tropical North Queensland this cruise is an eye-opener to an entirely different experience. The vibrant city of Cairns is a must-see, and the beauty of Hamilton, Willis, and Moreton Islands plus the exotic tropical coastline is almost beyond compare. Christmas at sea is already special, with the addition of nature's beauty providing memories that will last a lifetime.
The above cruise examples are just a drop in the ocean. There are dozens of Christmas cruises departing from Sydney in 2016. Sydney remains Australia's favourite cruise hub for plenty of good reasons, with astounding beauty and ocean-going adventure close at hand.