If you are considering a short break or a once in a lifetime voyage, cruising from Sydney is an option that will tick all the boxes. From the moment your ship departs the passenger terminal in Sydney you will have a view like no other, as you glide majestically past the iconic Sydney Harbour Bridge and Opera House. As your vessel sets course beyond Sydney Heads and into the vast Pacific Ocean, a holiday of excitement and adventure awaits.
Sydney is a magnet for tourists from around the globe, and a great starting point for any voyage. The city attractions and picturesque harbour signal Sydney as a popular cruise port, as evidenced by more than 150 Sydney cruise ship stays every year. Cruise vacations from Sydney provide a huge range of choices, from three day introductory ocean cruises to extended voyages to the tropical Pacific Islands or exotic Asia.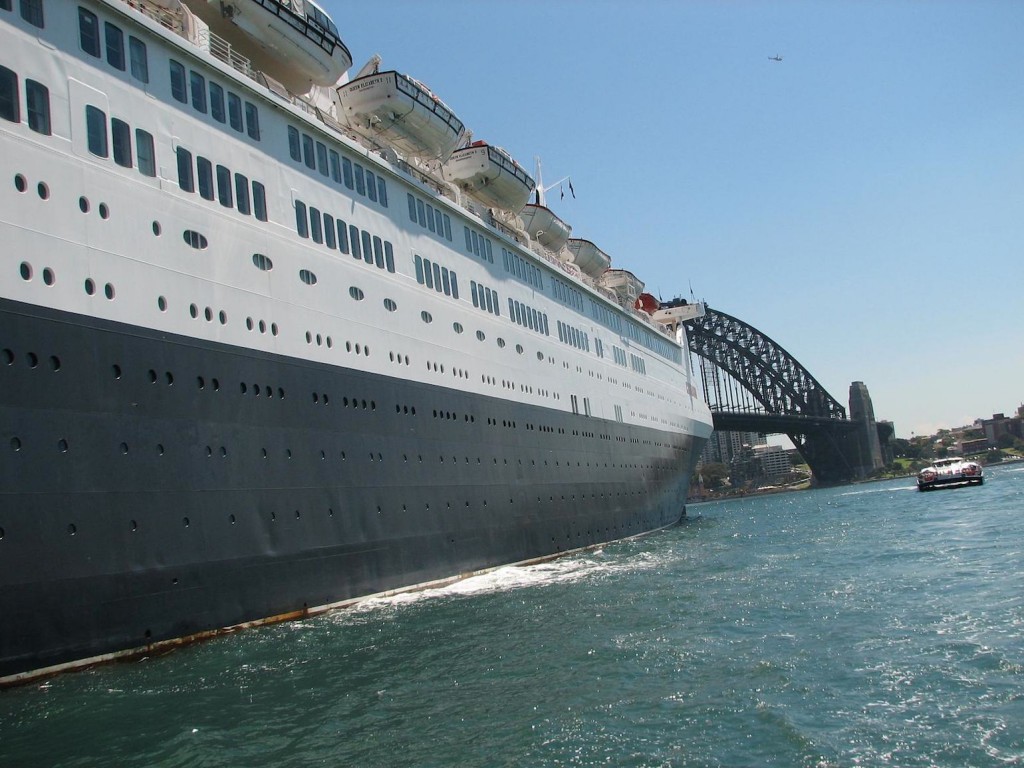 Carnival Spirit, Radiance of the Seas and many more in Sydney
Some of the world's major cruise companies include Sydney in their itinerary as a significant stopover, especially during the spring and summer months. At any time of the year, visitors to Sydney Harbour are awed by the size and grandeur of ships like Carnival Spirit, Celebrity Solstice, Radiance of the Seas and many more. There is no greater feeling than embarking on a value-packed journey to unspoilt Tasmania and New Zealand, or slightly longer tropical getaways to Pacific treasures such as Vanuatu, Fiji and New Caledonia. Options abound, and for adventurous travellers with time on their hands, Sydney is a great departure point for a world cruise or a complete circumnavigation of mainland Australia.
For Australians departing from Sydney, or international visitors with a day or two to spare, there are bountiful attractions to visit while in town. A stones throw from the Sydney Overseas Passenger Terminal is The Rocks, famous as the first British settlement in Australia. Many historic buildings are heritage listed and preserved in original condition, and there is no better place to get the feel of Old Sydney Town. An easy stroll along the waterfront will have you at the steps of the Sydney Opera House, with its signature sea shell shaped design. Right next door and also adjacent to the waterfront are The Royal Botanic Gardens, a great place to relax and have a picnic or stretch out and soak up the sunshine while watching boats plying the harbour.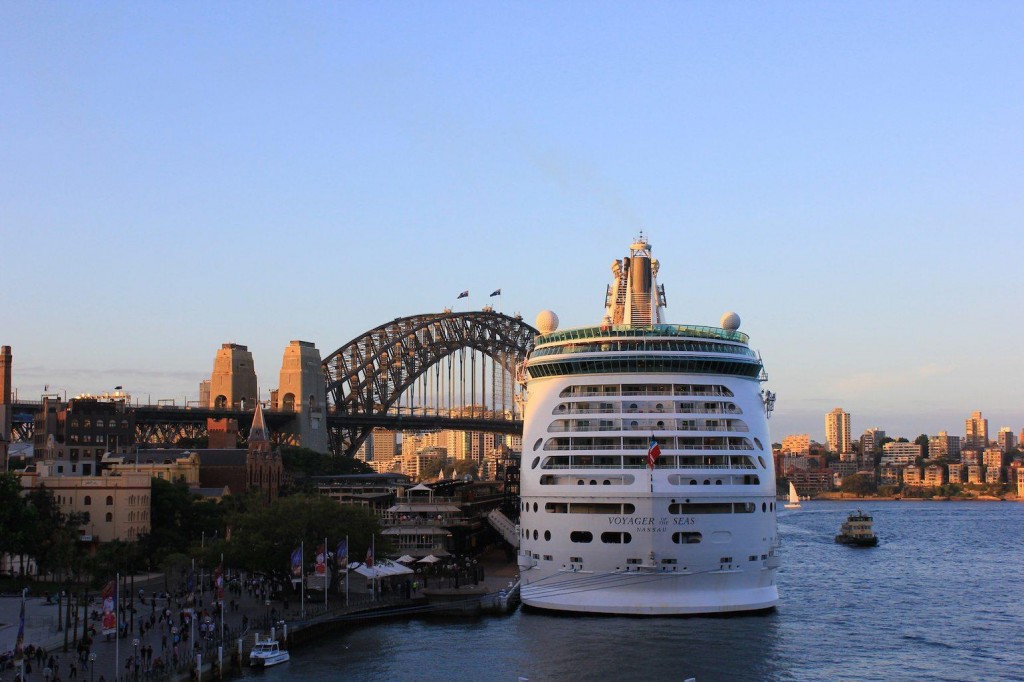 Sydney is the only Australian city with two dedicated cruise ports, at Circular Quay and White Bay, with berths for three cruise ships to visit the city at any one time. Sydney ports are conveniently accessed by the city-wide public transport system, easy road access, and international and domestic air links. Sydney Harbour is acclaimed by many as the most beautiful harbour in the world, and a fitting backdrop for the start of a cruise to remember.
Photo credits: Emmett Anderson, Nick Herber, Deborah & Kevin