Aussie cruisers are looking for ocean journeys all year round, which is not surprising as we live on the fringe of the South Pacific. Australians are well travelled even within our own vast and beautiful country, yet the tropical air of the South Pacific beckons. Cruises from Sydney to Hawaii in 2016 are understandably popular as a great getaway idea.
Cruisers visit other magnificent South Pacific Islands on the way to Hawaii. Once in Oahu the outlying islands of Hawaii are a further enchanting attraction. People cruising from Sydney to Hawaii can stay a while and fly home, or continue on to the entire Pacific Circle for a once in a lifetime adventure.
On longer voyages, passengers realise the advantages of cruising compared to a land based resort holidays. An adventure to Hawaii, Tahiti, or even west coast United States is an adventure through time and season to lands where the locals are welcoming and the weather is generally ideal. The South Pacific Islands are magnificent stepping stones across the Pacific Ocean, making the journey a continuum of new discoveries along the way. Here are a few examples of cruises from Sydney to Hawaii in 2016:
Sydney to Honolulu: 17 nights on Celebrity Solstice, 9 April 2016
There are major considerations affecting the choice of a cruise. Value for money is always important, as is the cruise ship and itinerary. Celebrity Solstice is a great example of progressive cruise ship design during the past decade, and passengers are noticing the difference in all the right ways.
The plush comfort of Celebrity Solstice interiors matches that of most land-based resorts. Solstice is a large ship, hosting close to 3,000 passengers, and was built with the Pacific Ocean in mind. More than 80% of cabins have a balcony, a number unheard of just a few decades ago.
The Celebrity Solstice cruise departing on 9 April lasts for 17 nights and visits 7 ports including Honolulu. After departing Sydney the cruise heads toward New Zealand, where the Bay of Islands in Autumn is a great first onshore experience. Solstice then visits Auckland before heading out to sea toward Tahiti.
Stopovers in Tahiti include Papeete, Moorea and Bora Bora. The Tahitian Islands remain a paradise in the Pacific, and a place like no other. A cruise ship is the perfect vessel to explore Tahiti, and the onshore excursions are a great way to stop and smell the orchids. The cruise provides the right amount of time to explore the ship along the way, enjoy the amenities, or even meet someone special.
A 17 night cruise from Sydney to Hawaii in 2016 can be as active or relaxing as you like. A stopover at beautiful Lahaina in Maui prior to docking in Honolulu is an additional treat. Sydney and Honolulu each hold a special charm for travellers from around the world, and a cruise that takes in both amazing cities is hard to resist.
Sydney to Seattle: 24 nights on Explorer Of The Seas, 23 April 2016
A journey to Hawaii can be one way, return, or the start of a longer cruise. April – May might seem like holiday off-season for some people, but the further you travel, the more sense a longer cruise makes. Royal Caribbean's Explorer Of The Seas is a noticeable feature in Australian waters, but April is time for a relocation to amazing Seattle and beautiful Alaska for spring and summer in the northern hemisphere.
Explorer of the Seas is part of the new millennium floating resort-style cruise ship. It provides speed, comfort and space, is equipped with the latest technological innovations, and is energy effective. Royal Caribbean markets their cruises to capture a broad passenger base. While some ships border on gimmicky and garish, Explorer of the Seas Keeps it real enough to create a sense of adventure, albeit in a safe environment.
The journey to Seattle via Hawaii on Explorer of the Seas is replete with great South Pacific Island stopovers. Visits to Noumea, Vila, Suva, and Mystery Island present a cornucopia of diverse lifestyles and cultures. Warm weather makes for great outdoor cruising on Explorer of the Seas, a ship hosting more than 3,000 passengers and built with the ocean in mind.
A visit to the charming Hawaiian town of Lahania is almost the icing on the cake before the ship docks in Honolulu. And this is where the cruising choices get interesting. Should you end the cruise in Hawaii or continue to Seattle and beyond? It gives some indication of cruising popularity in 2016, when a fully catered voyage across the Pacific Ocean is becoming commonplace. Cruising from Sydney to Seattle is within reach as a genuine vacation and entertainment option.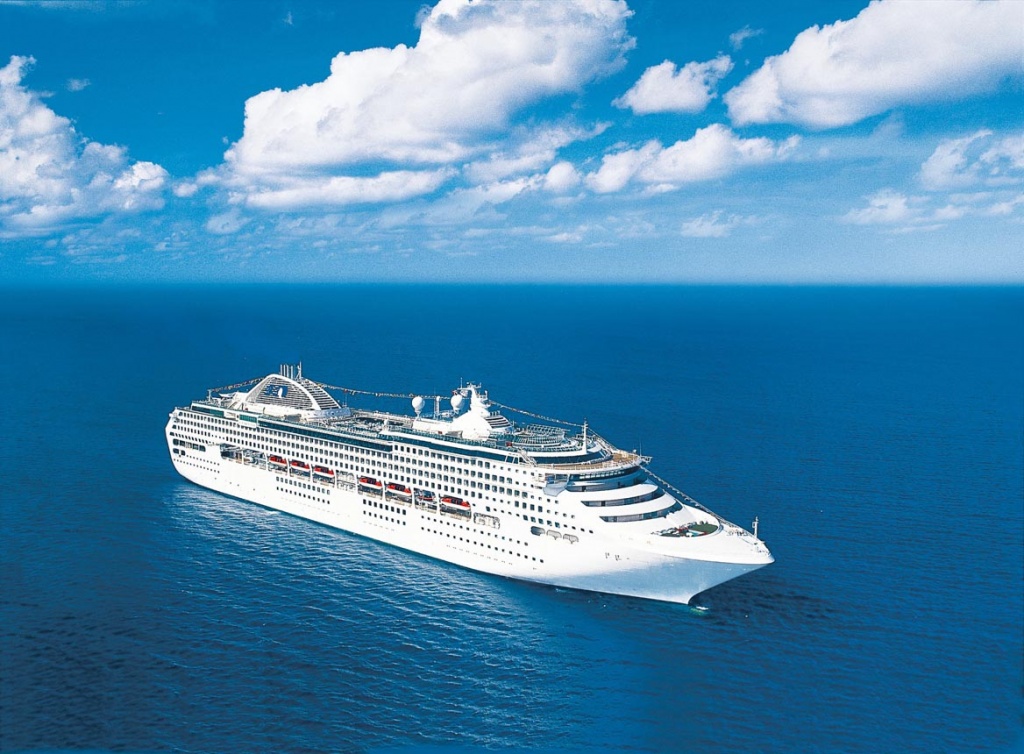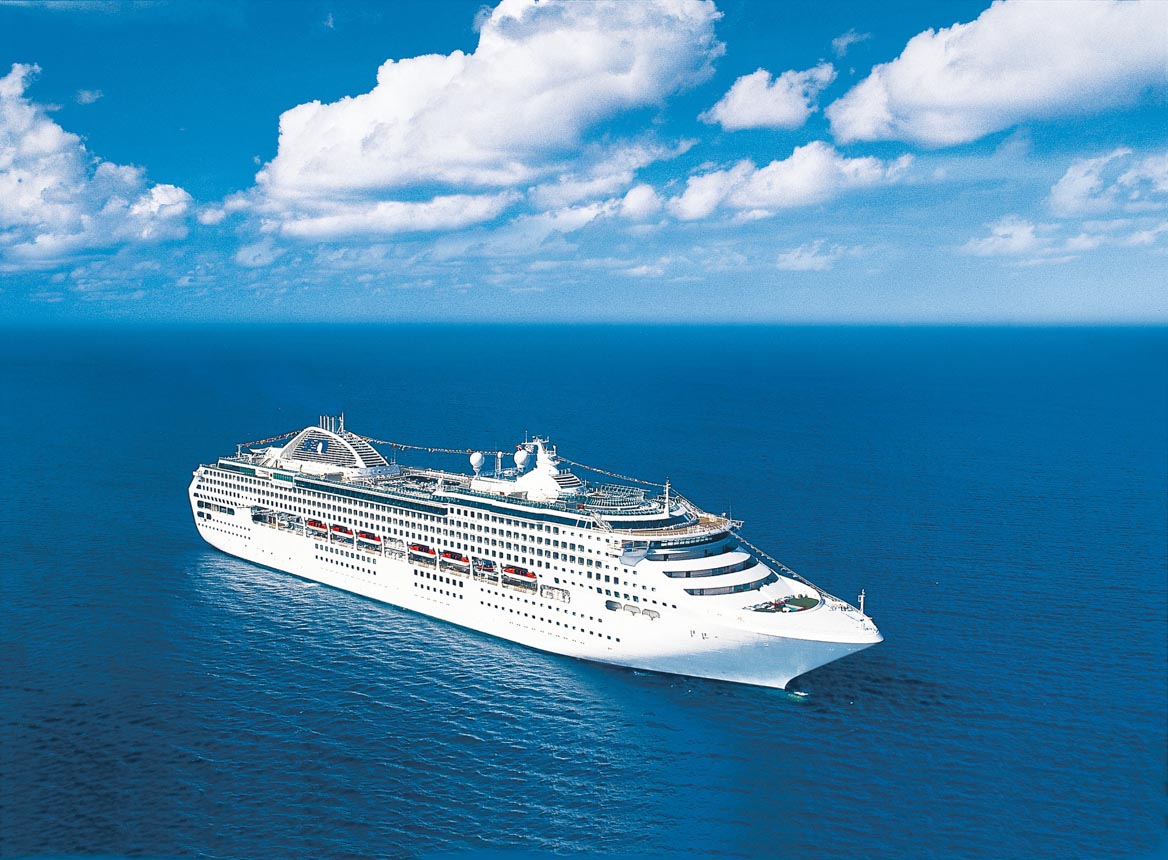 Sydney-Hawaii-Tahiti-Sydney: 35 nights on Dawn Princess, 27 September 2016
It's understandable that some passengers want to return to the port of departure on the same vessel. Convenience is a key attraction of cruising. Once you're onboard it's time to unpack and unwind. This return journey on Dawn Princess provides the added incentive of spending time in Sydney at the beginning or end of your vacation. As expected, the return Hawaiian cruise adventure takes approximately twice as long as one way. However, the wealth of attractions in the South Pacific means that the return journey visits different island chains.
Princess Cruises provides a great itinerary for the adventure. Visits to Suva and Apia are surprising and colourful attractions on the way to Hawaii. The four most prominent Hawaiian Islands are also showcased, as Dawn Princess docks for closer inspection. This is where cruising convenience wins the day; with no queues, forms, or packing/unpacking involved before exploring the islands.
Although leaving Hawaii is hard, Dawn Princess is soon heading toward Papeete, Moorea and Bora Bora for sun, surf and tropical palm trees. For passengers inclined toward cooler temperatures, the sunburn will subside during the last quarter of the journey, as Dawn Princess heads to New Zealand for a visit to Auckland and the Bay of Islands in early spring.
Cruise passenger dynamics are constantly evolving, with a broader age spectrum of families, singles and groups setting sail than ever before, with stylised cruise ships satisfying demand. The return to Sydney is a fitting end to an extended Pacific Islands cruise. memories of the unique experience are sure to be treasured, with cruises from Sydney to Hawaii in 2016 an exciting idea.
Let us know about your best cruise holiday to Hawaii!