I hud lunch in the Rocks today and saw Carnival Spirit and a long queue of passengers waiting for boarding. Quickly searched for the Spirit's schedule and found that she'll leave Sydney tonight for a 11 night trip. The destination is Isle Of Pines, Mare, Noumea, Mystery Island, Vila, then back to Sydney.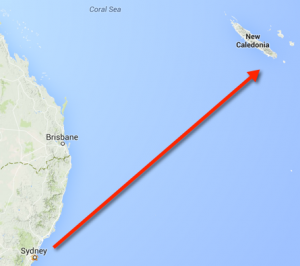 Took a few shots as well…


Let me know if you're on this cruise trip! Would love to hear more about these islands.